Quincy Rineheart
Adjunct Professor
Pronouns: He/Him
Wilberforce University, B.A., 2007
Candler School of Theology (Emory University), M.Div., 2011
Chicago Theological Seminary, MST, 2013
Chicago Theological Seminary, D. Phil
Email: [email protected]
Phone:
Curriculum Vitae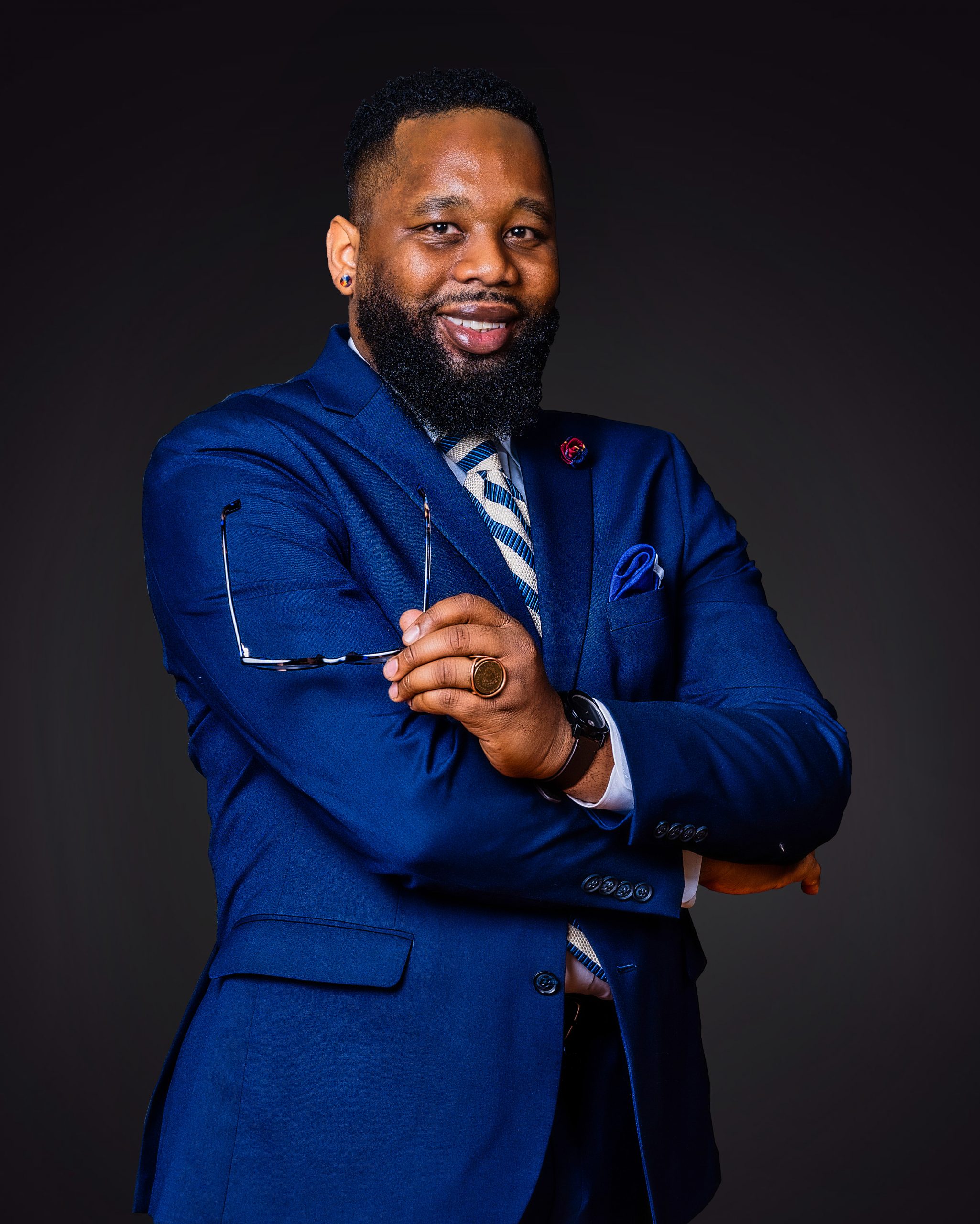 Professor Quincy James Rineheart is a cisqueer, African American religious historian, theologian, academic activist, and teacher. He is a Ph.D. (Doctor of Philosophy) candidate at the Chicago Theological Seminary. His area of scholarship intersects African American historiography, Black Queer Theory, Gender performance, and Black Male studies.
He earned a Bachelor of Arts in Literature (cum laude) from Wilberforce University; a Master of Divinity in Ethics and Theology with a certificate in Black Church Studies from Emory University; and a Master of Sacred Theology in Theological Studies Chicago Theological Seminary.
His doctoral research on Bayard Rustin has afforded him the opportunity to present at Harvard University, Oxford Symposium on Religion at the University Church of St. Mary the Virgin of Oxford, Oxford, England, Morehouse College, Governors State University, McCormick Theological Seminary, Lutheran Theological Seminary, and the University of Memphis. In addition to his academic and administrative responsibilities, he serves as a member of the Community Advisory Board at Emory University, and a member of the Covenant Cooperation Partnership Advisory Board.
Currently, Professor Rineheart serves as the Associate Campus Minister and Adjunct Professor of Africana Studies at Morehouse College.