Come on in!
The best way to find out if Eden is right for you is to see it for yourself! Truly, a campus visit should be a priority on your list of things to do as you choose a place to further your theological education. We offer several opportunities for you to come try on the campus to see if it fits.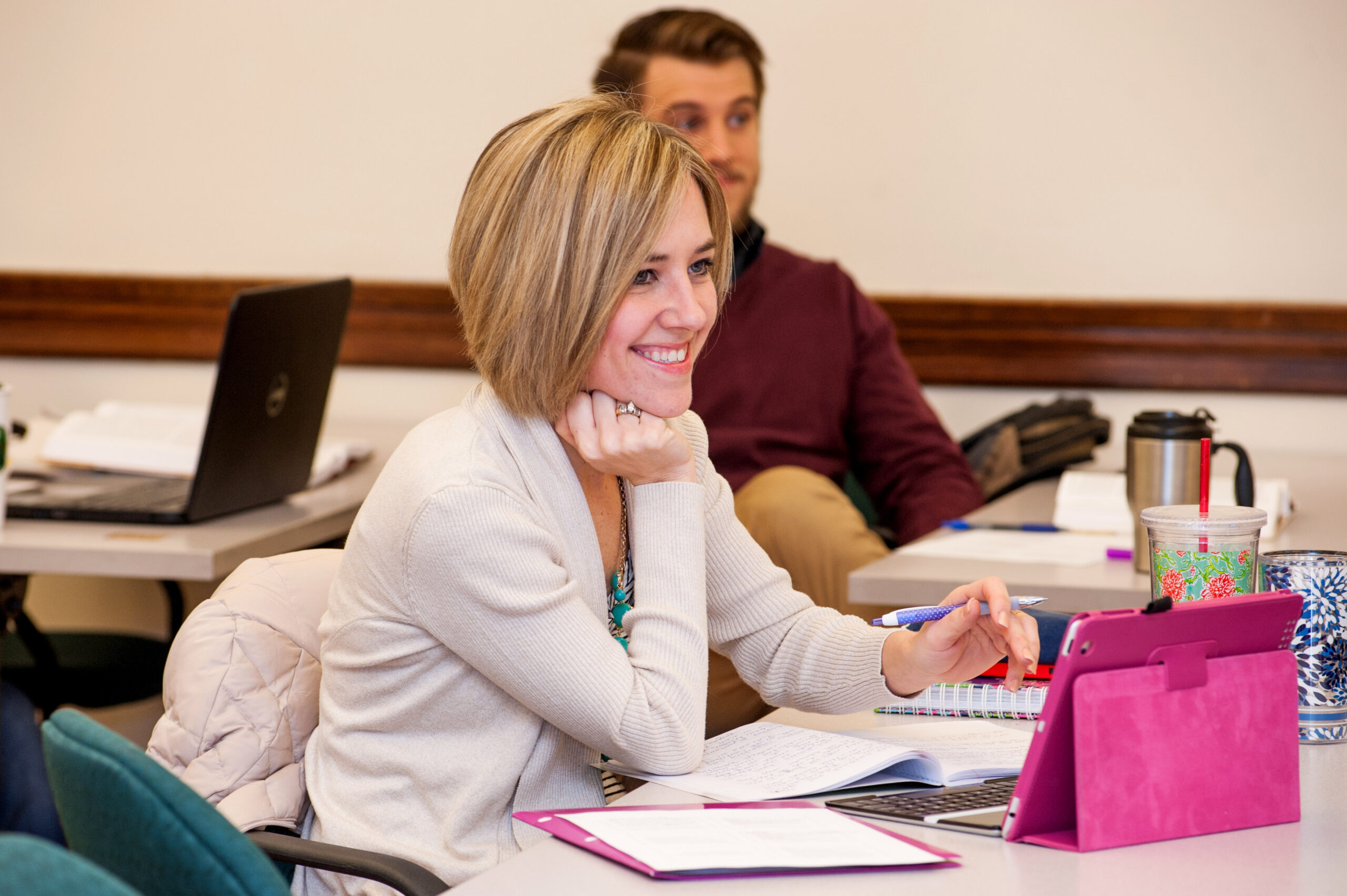 24 Hours at Eden Event
Once a year we open up our entire campus for you to explore, from classrooms to faculty homes.
Delve into 24 hours of all-access across campus.
Chat with President David Greenhaw around the fire in our historic Schroer Commons.
Enjoy breakfast with others pursuing theological education.
Sit in on a class as if you were a student, ready to write your next paper.
Worship as a community in our chapel led by current Eden students
Listen to a panel of alumni share the experience they gained at Eden and how it has benefited their ministry.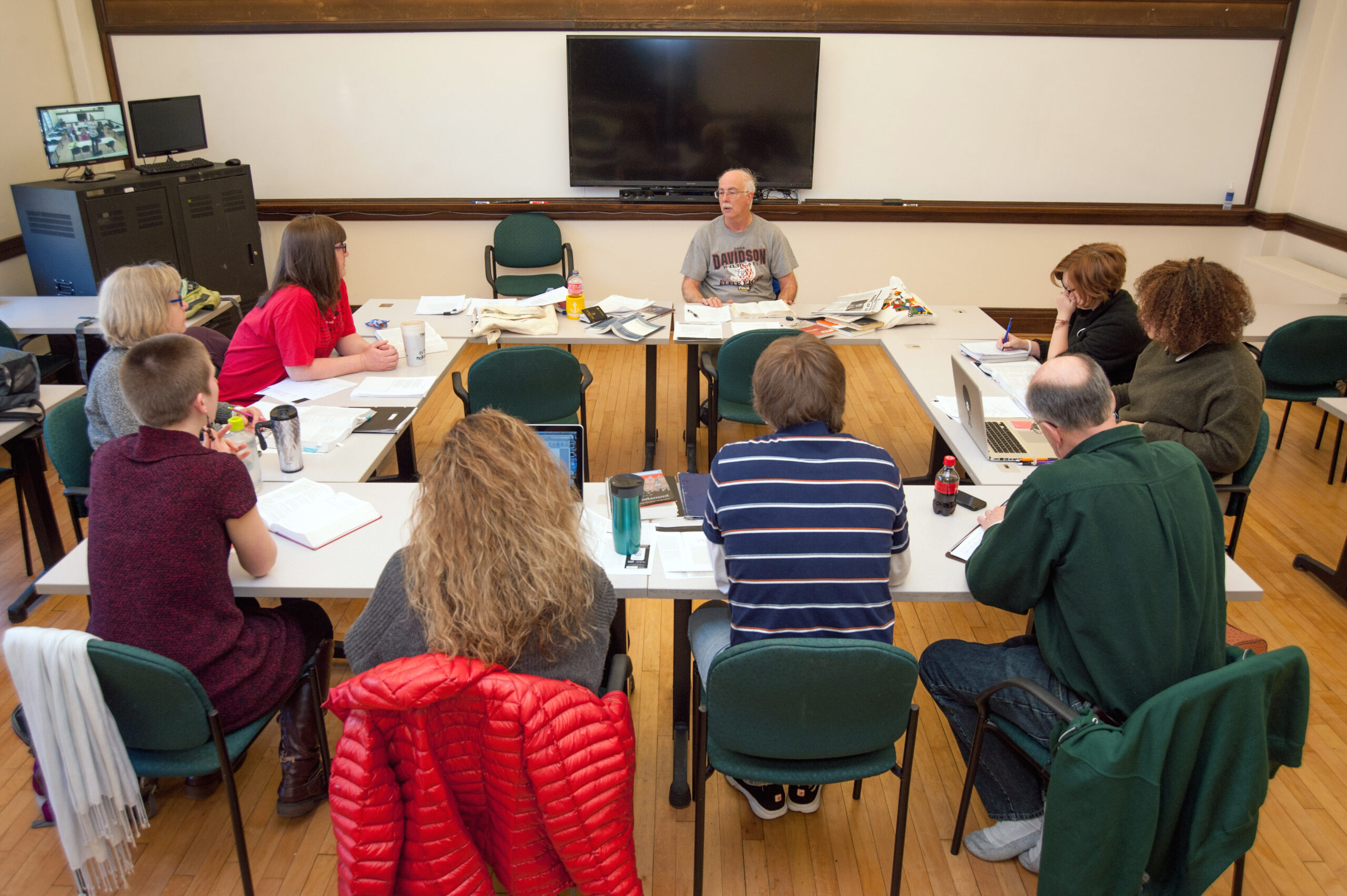 Have a tight schedule?
If a day visit or the 24 Hours Event doesn't fit your schedule, please feel free to contact Admissions Counselor, Dana McNamara ([email protected]), and she will be happy to show you around campus!