The Walker Leadership Institute (WLI) is offering a program to help congregational and community leaders who want to develop a new program or enhance and focus an existing one.  The WLI is also a sponsoring partner for the Adese Fellows of the United Church of Christ and the Neighborhood Leadership Academy of the University of Missouri Extension.
Check them all out here. Get involved.
The 12-week Walker Rural & Small Town Fellows Cohort is an opportunity to identify, develop and launch a new work with one's congregation and with the support of a group of cohort members. Using accelerated planning methods, including lean development and elements of design thinking, the process gives fellows a way to discover, design, and deliver a new offering to enhance ministry in their current setting.  So far, we have clergy from Wisconsin, Illinois, Missouri, North Carolina, New Mexico, and Florida. All sessions will be done on ZOOM. There is no cost for this program. For more information contact Walker Director, Steve Lawler [email protected]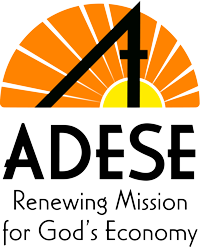 The yearlong Adese Fellowship is a catalytic experience for emerging entrepreneurs who renew the Church's mission to create a just world for all. The Adese (from the Amharic language meaning to renew, pronounced ah-deh-say) Fellowship is a year-long, ecumenical program that engages participants in self-discovery, theological reflection and business development as they create enterprises that help their communities follow the way of Jesus and live into God's economy. This groundbreaking fellowship maximizes the business acumen and entrepreneurial capacity of participants to launch scaleable and sustainable ventures that counter systemic poverty. More information at.  https://tinyurl.com/adese2021 or contact program director, Melina Higbee [email protected]
The 10-week Neighborhood Leadership Academy connects resources at the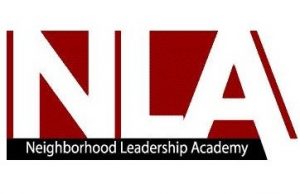 University – Creating Whole Communities and University of Missouri Extension – with neighborhood leaders from across the state of Missouri to learn together through a virtual project-based curriculum, developing the skills and building the networks necessary to create healthy, vibrant and whole communities. Participants are actively involved in their neighborhoods and represent communities throughout Missouri. More than 300 neighborhood and organization leaders have participated in NLA, learning the skills and building the networks necessary to create whole communities. For more information go to http://cwc.umsl.edu/nla/ or contact director Claire Wolff at [email protected]
The deadlines for signing up for each program is August 15th.