NEXT Steps: Vocation and Aging
NEXT Steps introduces participants to theological and psychological concepts of vocation and aging. It is a gathering for adults contemplating or entering retirement, and those who are recently retired. All program activities are designed to stimulate your individual self-discovery as you develop a personal plan for your new and meaningful chapter of life.
NEXT Steps participants follow a 14-week process of self-discovery through readings, presentations, small group discussions, and discernment. All classes will meet via ZOOM. By the end of the course, participants will have developed a plan for their next phase of life.
For more information about the Ruth Parker Center for Abundant Aging click here.
https://www.unitedchurchhomes.org/
Course leaders:
Beth Long-Higgins, Executive Director, Ruth Parker Center for Abundant Aging
Jill Schantz, Director of LIFE programs @ Eden Theological Seminary
Steve Lawler, Director of the Walker Leadership Institute @ Eden Theological Seminary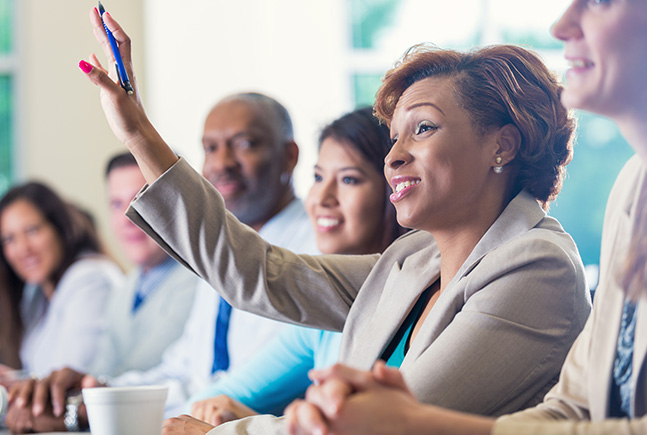 Course Schedule
Rev. Beth Long-Higgins, Rev. Steve Lawler, and Jill Schantz would like to invite you to an optional brief orientation to the course and introduction to the instructors on August 31, 2021 at 5:30 CST/6:30 EST. This meeting will answer questions of logistics, introduce the instructors, and generally try to make the opening day of NEXT Steps as smooth as possible.
The meetings will all meet for two hours:
August 31-Orientation
Sept. 1 and 21
Oct. 5 and 19
Nov. 2, 16, and 30
Dec. 14
The cost is $500.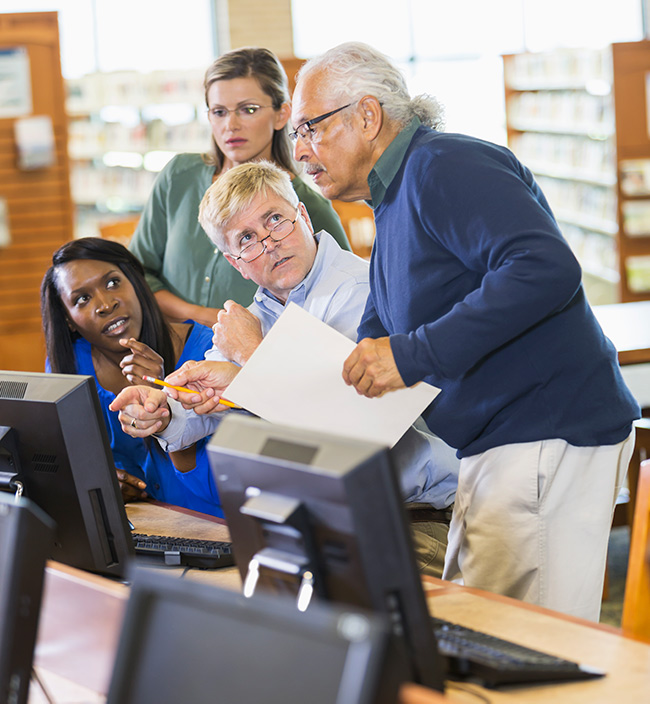 Texts:
Creative Aging by Marjory Zoet Bankson
Other readings, digital resources and personal and group exercises will be assigned throughout the course.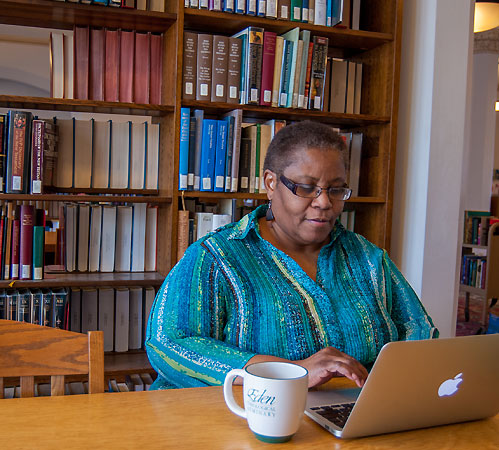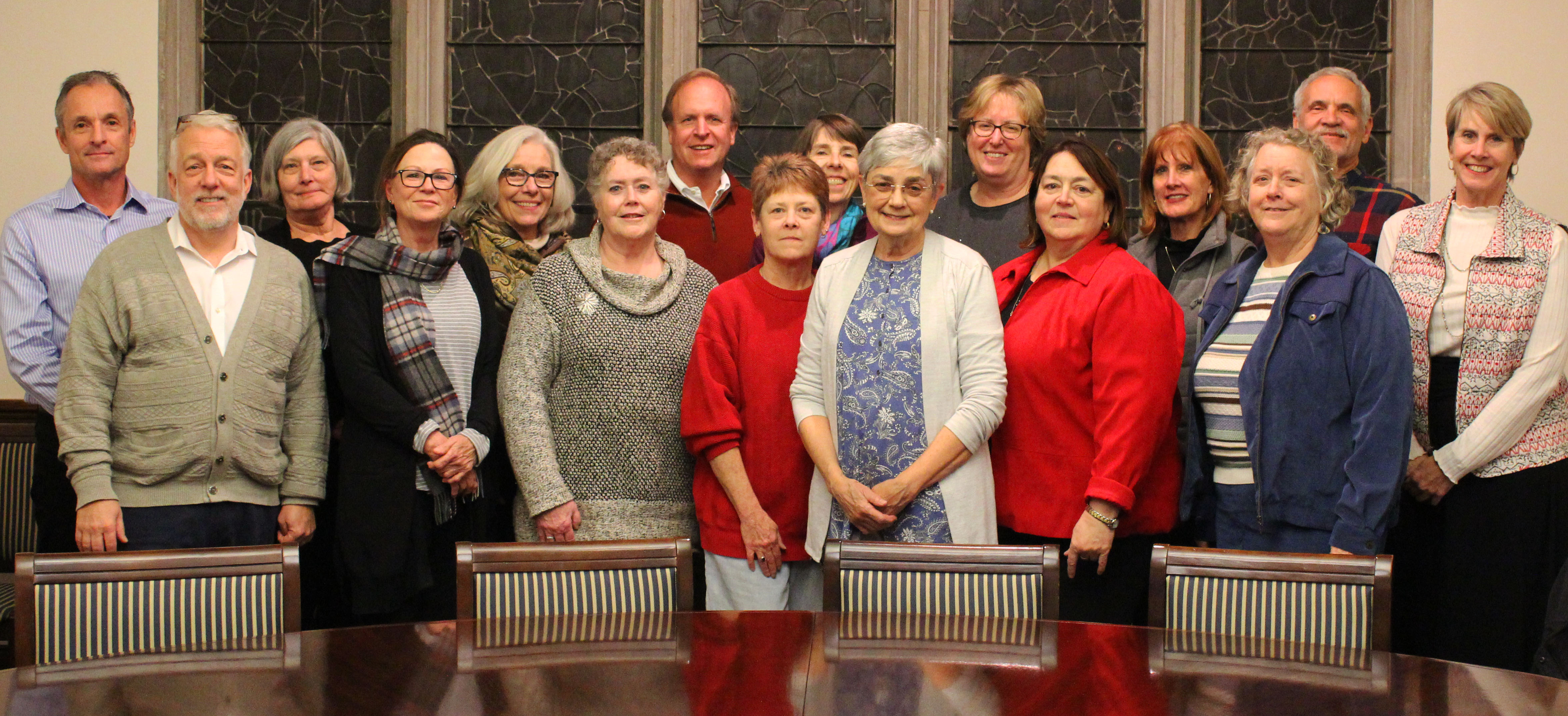 In our NEXT Steps graduate's own words:
"I didn't know what to expect, but it was beyond my expectations really. It was fabulous."
"I've worked in the same field for four decades. There's a certain mindset and way of looking at the world – this is the first time I've had conversations with adults who have no clue about my field. It really helped expand my thinking and looking at the world going forward. Isn't that exciting?!"
"It took me down a path that I never would have considered before."
"What I learned is that the earlier you start to think about this new phase, the more options you have available to you. It's not too early to start thinking about this."
"I'm really pleased at how things came together for me. I'm not sure how that happened. Between the leadership and the class, things began to gel for me and it became clearer and clearer what I wanted to do."