Come on in!
The best way to find out if Eden is right for you is to see it for yourself! Truly, a campus or virtual visit should be a priority on your list of things to do as you choose a place to further your theological education. We offer several opportunities for you to come try on Eden to see if we fit.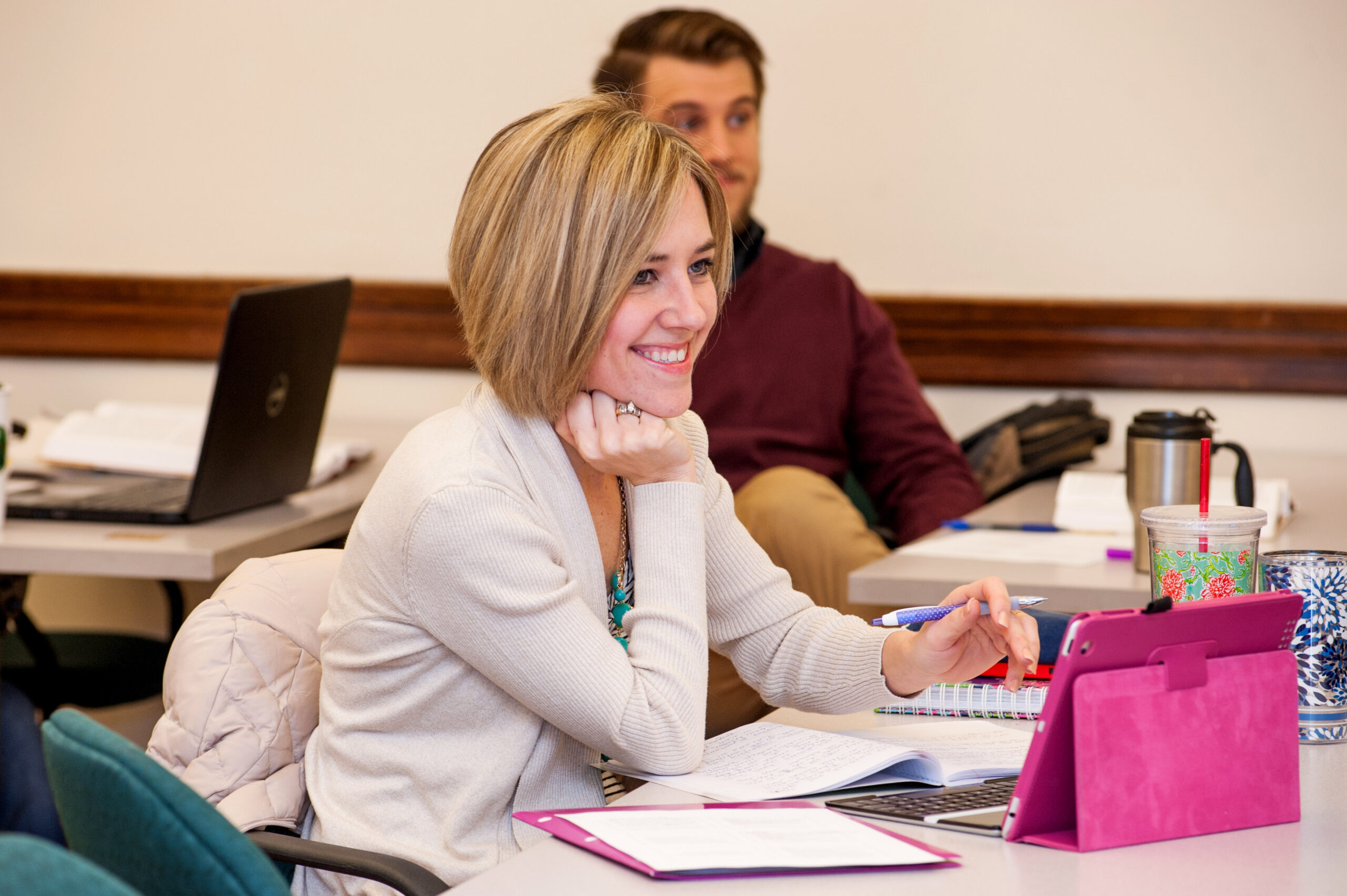 Explore Eden Event
Once a year we open up our entire campus for you to explore, from the classrooms to the garden.
Delve into life as an Eden student.
Chat with President Deborah Krause.
Enjoy a meal with your fellow visitors and Eden students.
Worship as a community in our chapel led by current Eden students
Sit in on a class as if you were a student, ready to write your next paper.
Listen to a panel of alumni share the experience they gained at Eden and how it has benefited their ministry.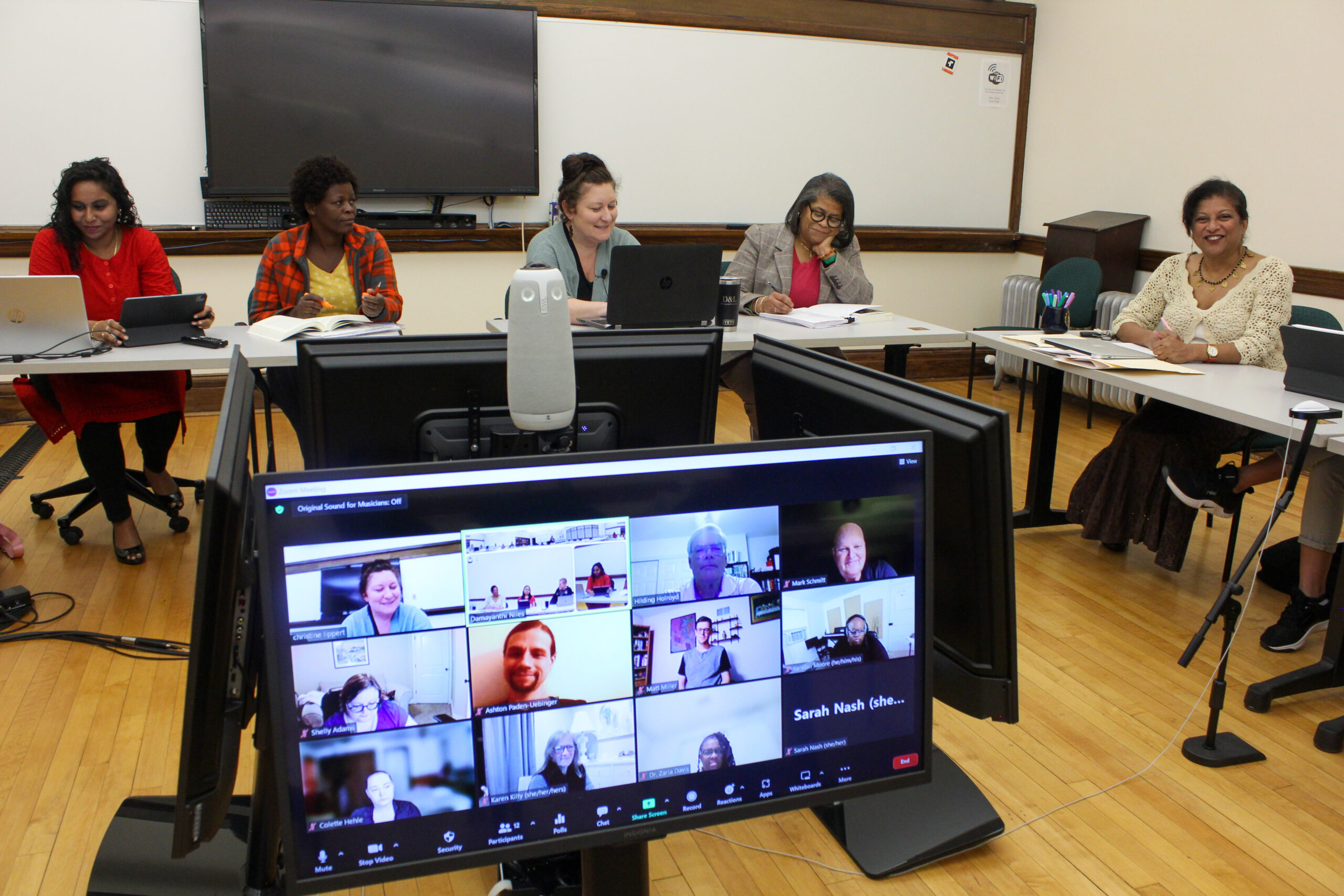 Have a tight schedule?
If a day visit or the Explore Eden Event doesn't fit your schedule, how about a virtual visit? You will still be afforded the same access as in-person students wherein you can observe a portion of a class, worship with the community, and speak to students or faculty.
Please feel free to contact Interim Director of Admissions and Financial Aid, Dana McNamara ([email protected]), and she will be happy to show you around campus or get you set up to visit virtually.
Webster Groves Campus
Unable to visit in-person but eager to see Eden? Here's a unique view through a virtual tour!
Ready for more?
Sometimes it's easier to speak to a person, please feel free to contact our Interim Director of Admissions, Dana McNamara ([email protected]), as you discern your path to theological education!