Luhr Reading & Reference Library
The Luhr Reading & Reference Library is available for use by students, faculty and staff of Eden and Webster University. Persons from other colleges and universities are also welcome to use our materials. Other adults who wish to read and do research in the fields of religion and theology are welcome to use our resources on the premises.
The Luhr Reading and Reference Library includes: dictionaries, encyclopedias and writing guides; hymnals and other worship service reference works; concordances and tools to translate Bible passages and words from Greek and Hebrew: commentaries; atlases; scholarly publications in areas of specialized theological interest; and denomination and church histories and directories.
Luhr Reading and Reference Library makes available the most current issues of a few publications to keep students abreast of recent scholarship, thought and current events.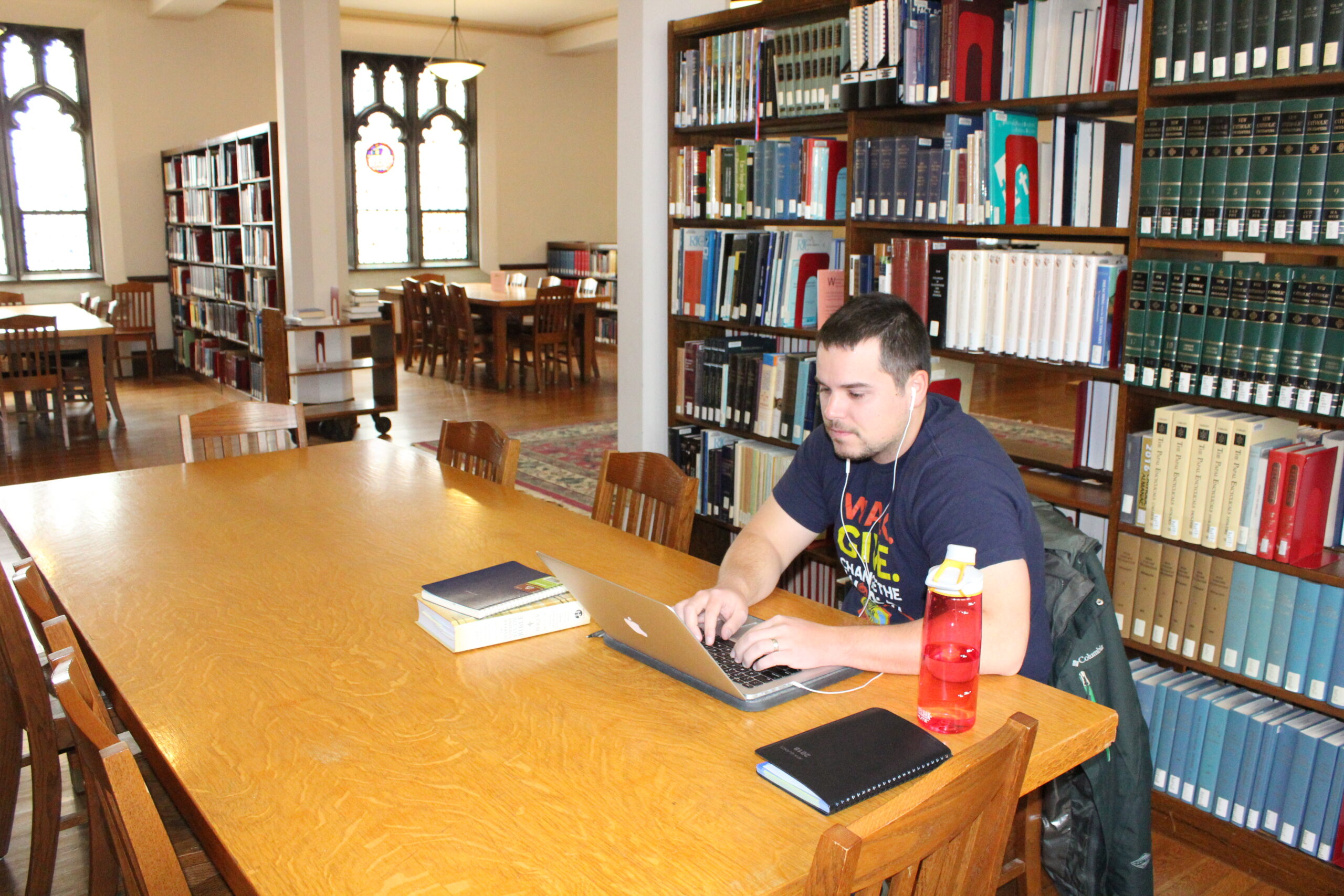 Location and Hours
The Luhr Reading Room is located on the main level of Press Hall on the Eden campus. Assistance is available in the Luhr Reading Room during these times:
Monday               9:30 AM to NOON
Tuesday               9:30 AM to NOON
Wednesday        4:00 PM to 6:00 PM
Thursday             9:30 AM to NOON
Or by appointment. Email Scott at [email protected]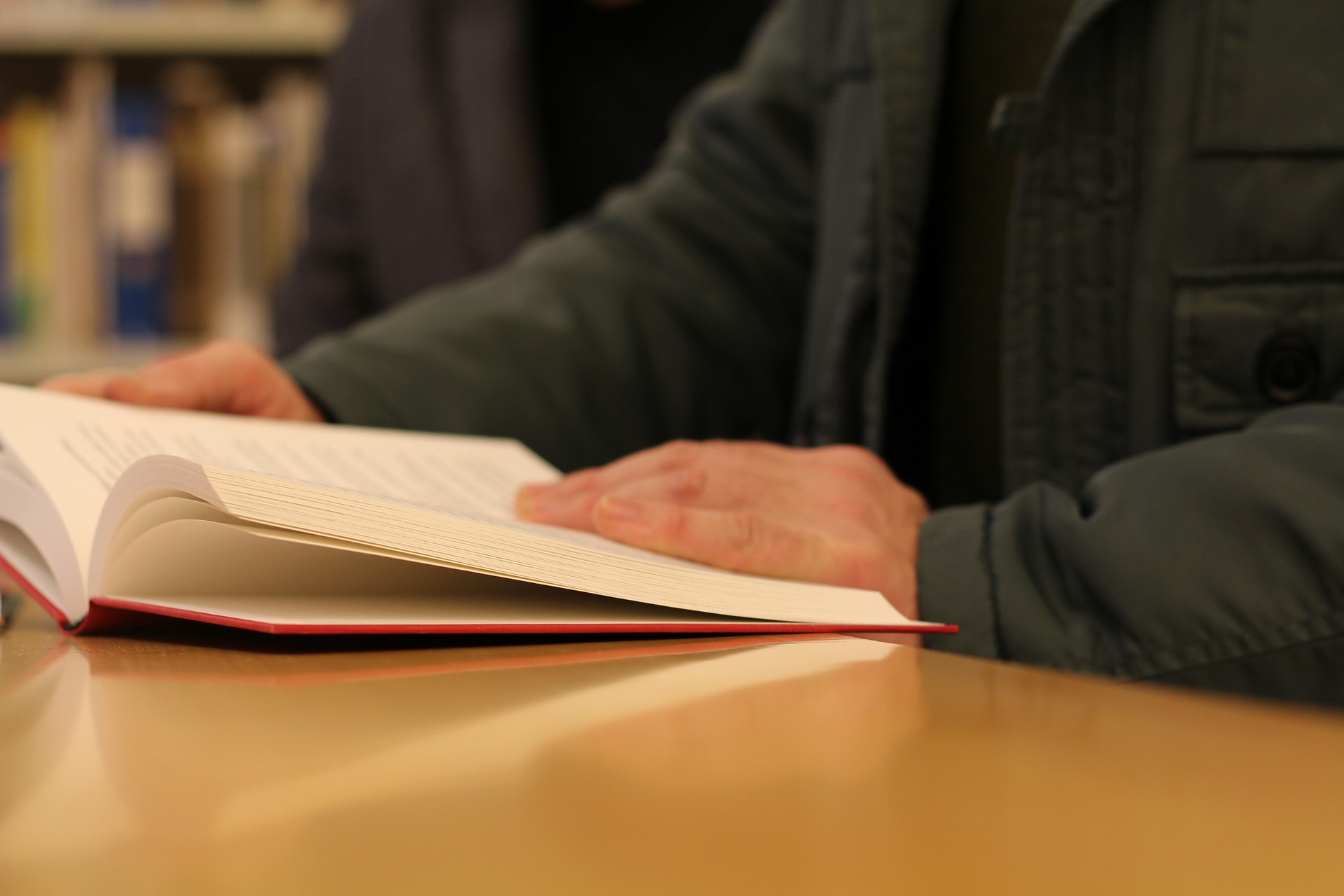 Use of Public Computers and Copy Machine
Students, faculty, and staff of Eden Seminary and Webster University have priority in the use of the library's public computers and copy machine. The library does not allow the use of public computers for the playing of games or similar activities, and children are not permitted to use the computers.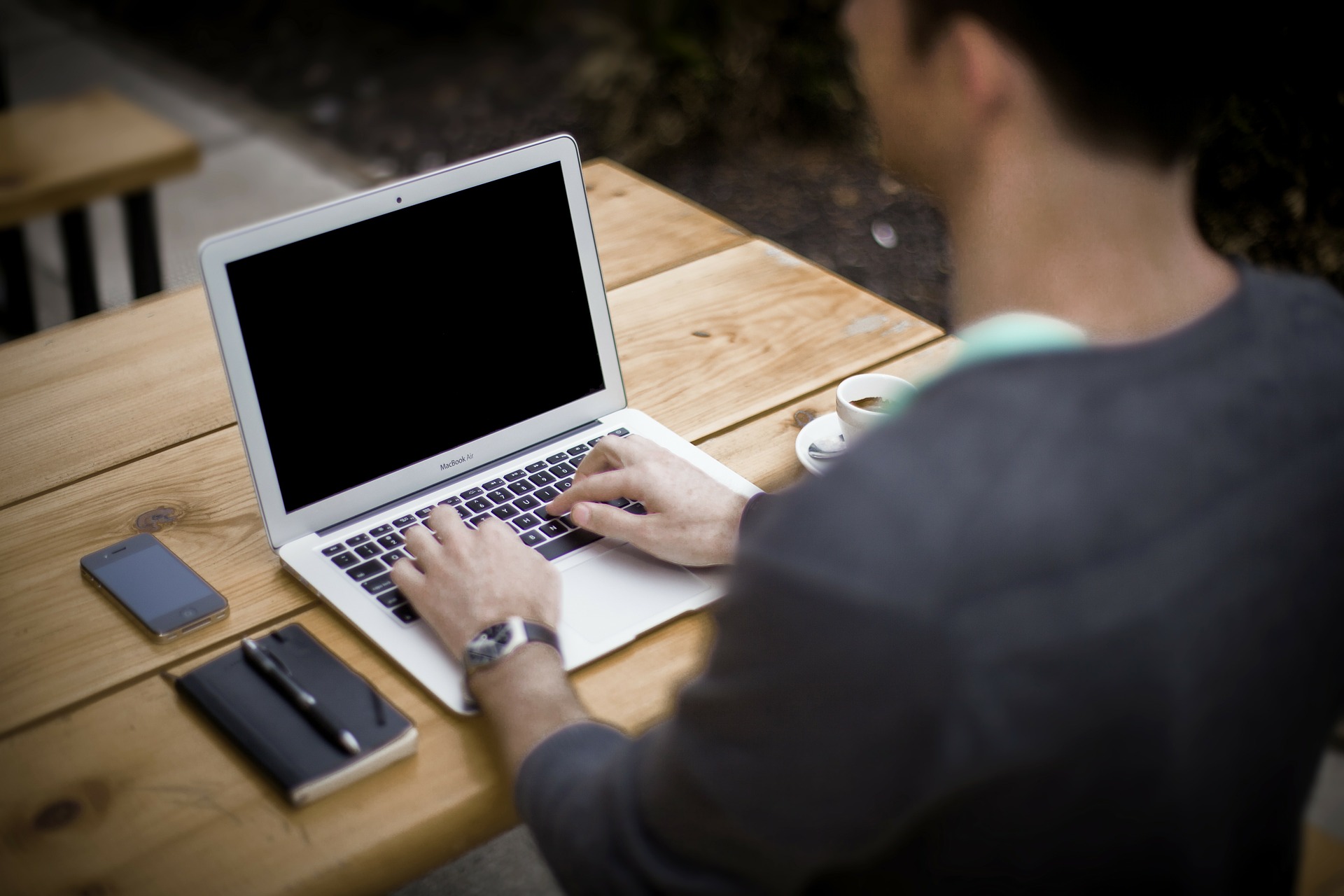 Copyright Law Compliance
Library staff will not make copies of materials that are intended for any purpose other than private study, scholarship, or research. Library users are responsible for complying with the copyright law with regard to any copies that they receive from the Eden-Webster Library System as well as copies they make by using the photocopiers and printers.