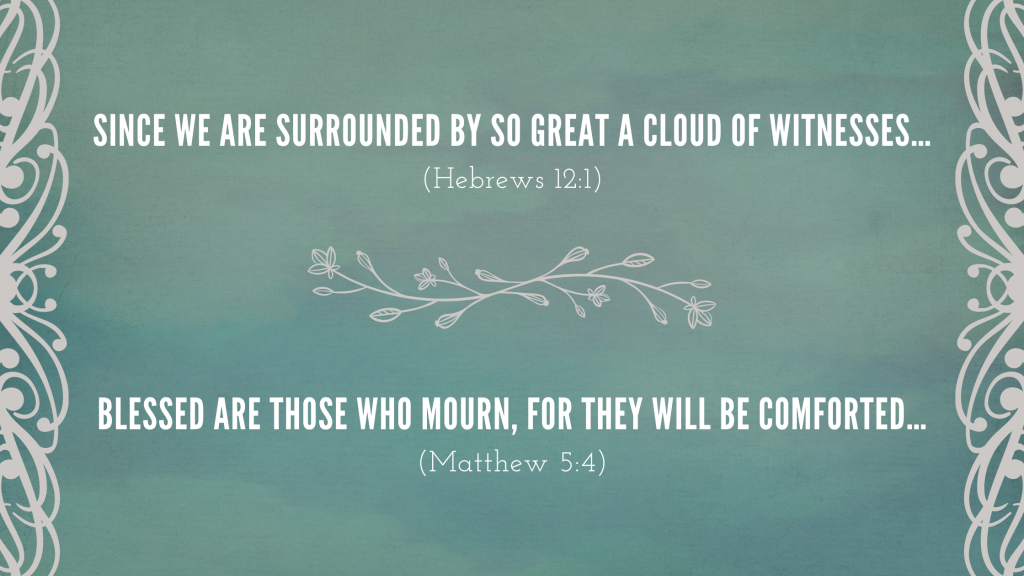 Eden Seminary has been notified of the following Eden-connected people who have died this year.
You can view the November 28, 2023 All Saints Day service here and the 2022 In Memoriam page here.
For more information or if you would like to add a loved one's name to the 2024 All Saint's Day service, please contact [email protected].