We Can Help
The call to theological education is different for everyone. It might come at a time in your life that isn't financially ideal for starting school, but we don't want that to hold you back from following your calling towards further study.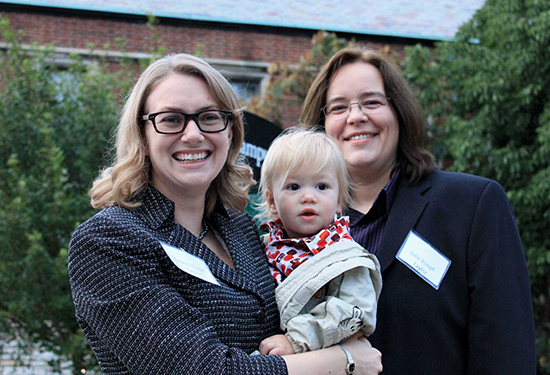 Federal Student Aid (FAFSA)
Fill out a FAFSA application to see your eligibility for federal student loans and other sources of funding. A completed FAFSA is your first step in the financial aid process.