We Can Help
The call to theological education is different for everyone. It might come at a time in your life that isn't financially ideal for starting school, but we don't want that to hold you back from following your calling towards further study.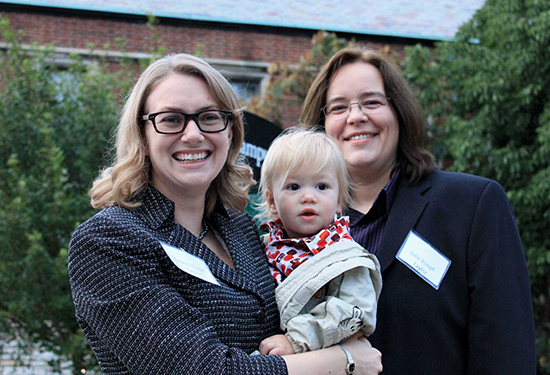 Scholarships and Financial Aid
Eden Seminary provides one-on-one support to identify and apply for a myriad of scholarship opportunities for our students. We offer support for students in new, existing, credit non-degree, international and Master of Divinity studies. Each student is provided with a prequalified list of scholarships with deadlines and requirements. We assist students to help them match outside sources of funding whether it be from church-wide organizations, foundations, congregations or elsewhere. Eden helps students bridge the gap to identify financial solutions to offset educational debts.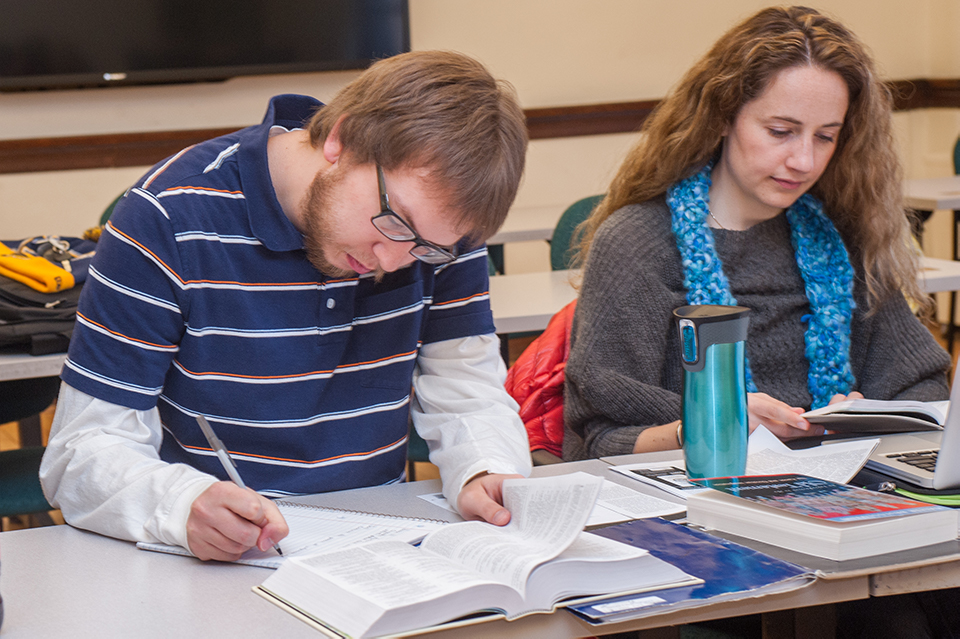 The Explore Scholarship
Full Tuition Scholarship
The Explore Scholarship is available to help you transition into a graduate program with one less thing to worry about. The Explore Scholarship is a full-tuition scholarship awarded to Eden students beginning a Master of Divinity.
Eligibility
First-year student
Enrolled full-time (6 credit hours or more per semester)
Participate in Contextual Education Program
Completed FAFSA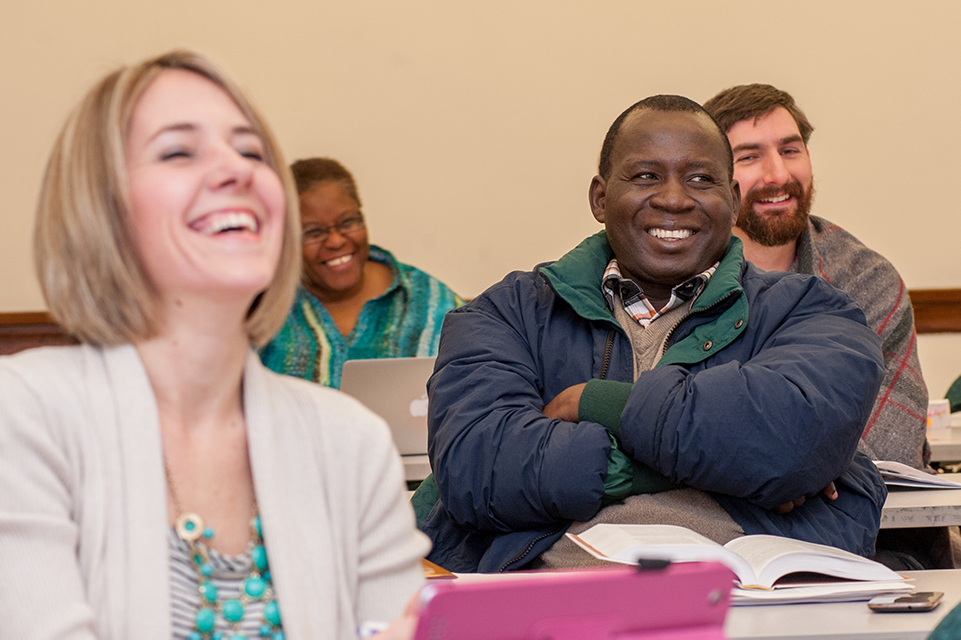 Federal Student Aid (FAFSA)
Fill out a FAFSA application to see your eligibility for federal student loans and other sources of funding. A completed FAFSA is your first step in the financial aid process.