Making your Call to Ministry a Reality Today!
The call to theological education is different for everyone.  As you discern where God is leading, we encourage you to seek a place that inspires you to grow your heart, expand your mind, transform the world, and awaken the emerging leader within you for a waiting community of believers.
As we have for over 172 years, Eden Theological Seminary continues to offer competitive tuition rates that make it possible for those seeking a theological education to better access their dreams, the education that helps them follow their hearts and the knowledge to answer their call to the Progressive Christian ministry.   Please reach out today – and Join the thousands who have answered the call to #IamEden.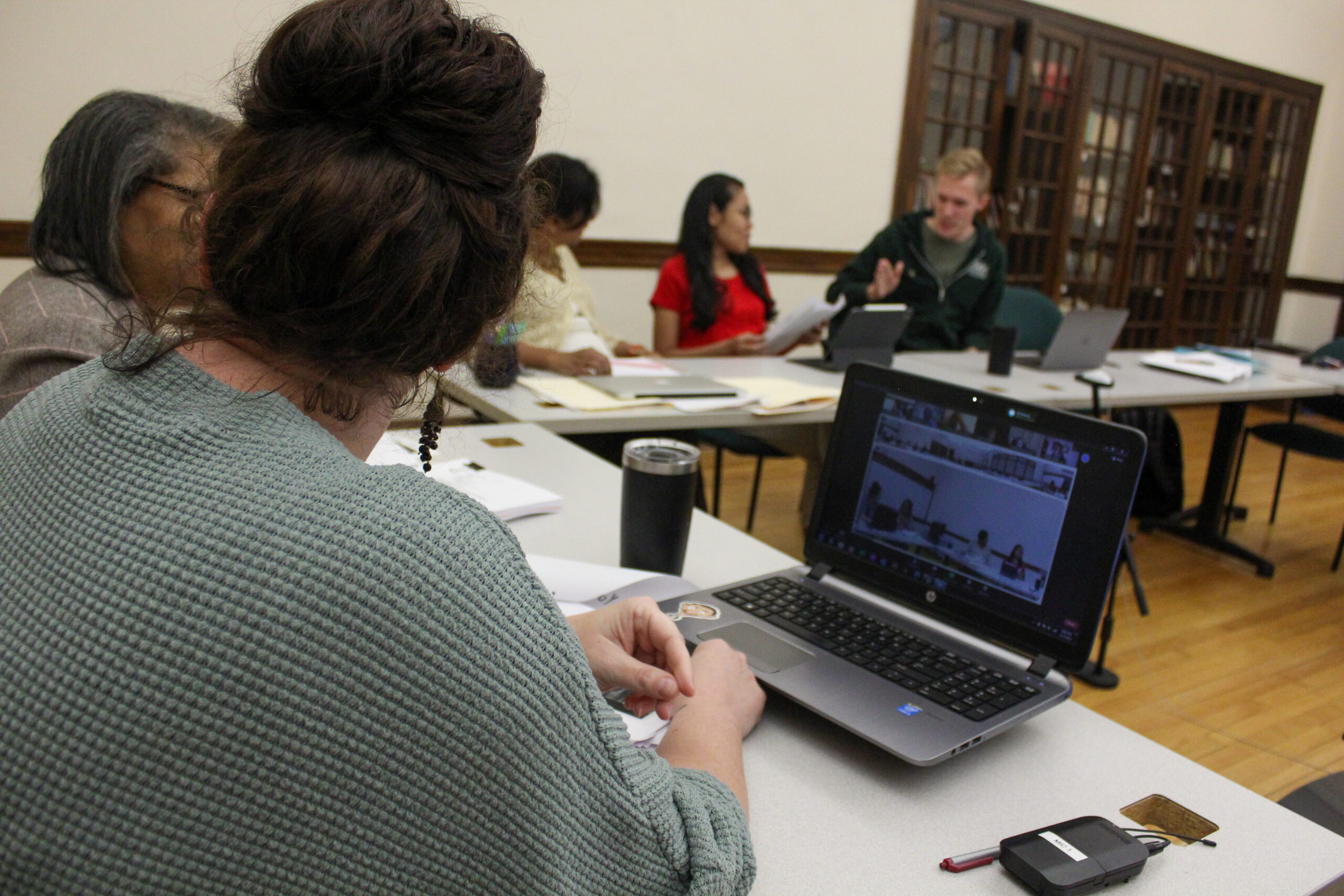 Financial Aid at Eden
Eden Seminary works alongside congregations, denominations and individuals to encourage student success through our generous Endowment, Network of Grant providers and Federal Direct Loan Program.  The following information is provided to ALL students as a guide to help you as you apply for Financial Aid.  Students and candidates for Admissions may wish to apply for all of the options or choose those that best fit their needs, either way, we are here to help you along the way!
Fill out a FAFSA application to see your eligibility for federal student loans and other sources of funding. A completed FAFSA is your first step in the financial aid process.
Helpful links to begin the process of applying for financial aid:
How to Apply for Financial Aid 2023-2024
Eden Financial Aid Information Form 2023-2024
Eden Scholarship Application 2023-2024