Start Your Journey
We're so excited you're ready to take the first step towards joining our Eden family! Our applications are all online.
If you are a new applicant, click APPLY NOW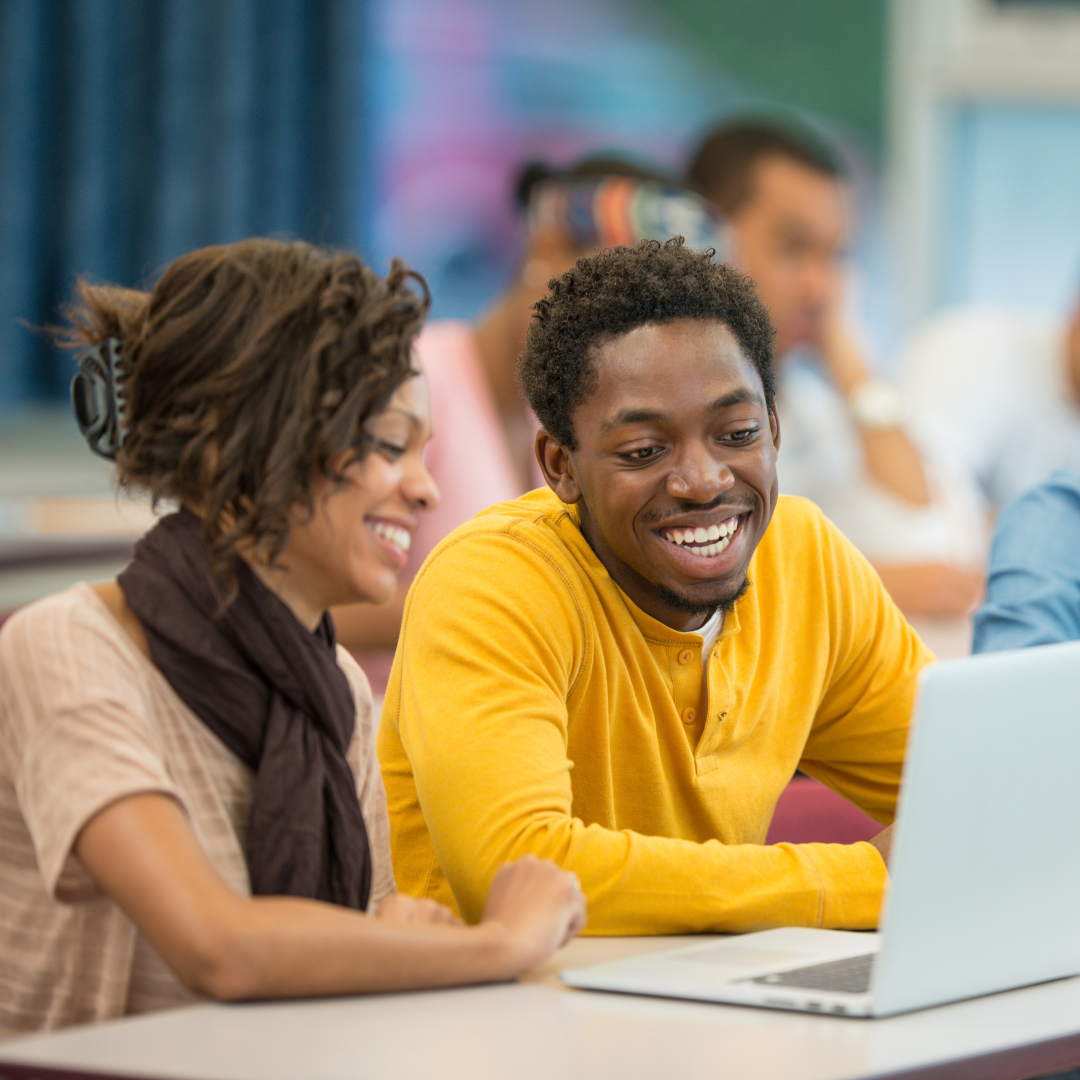 Application Checklist
Once you have all these  electronic files together, you're ready to apply!
Resume
Writing sample(s)
Self Portrait/"Selfie"
References
Transcripts (if applicable)
Pay application fee  
Not sure if you have everything you need? Look back at our admissions requirements.
If you run into any questions along the way, don't hesitate shoot us an email at [email protected].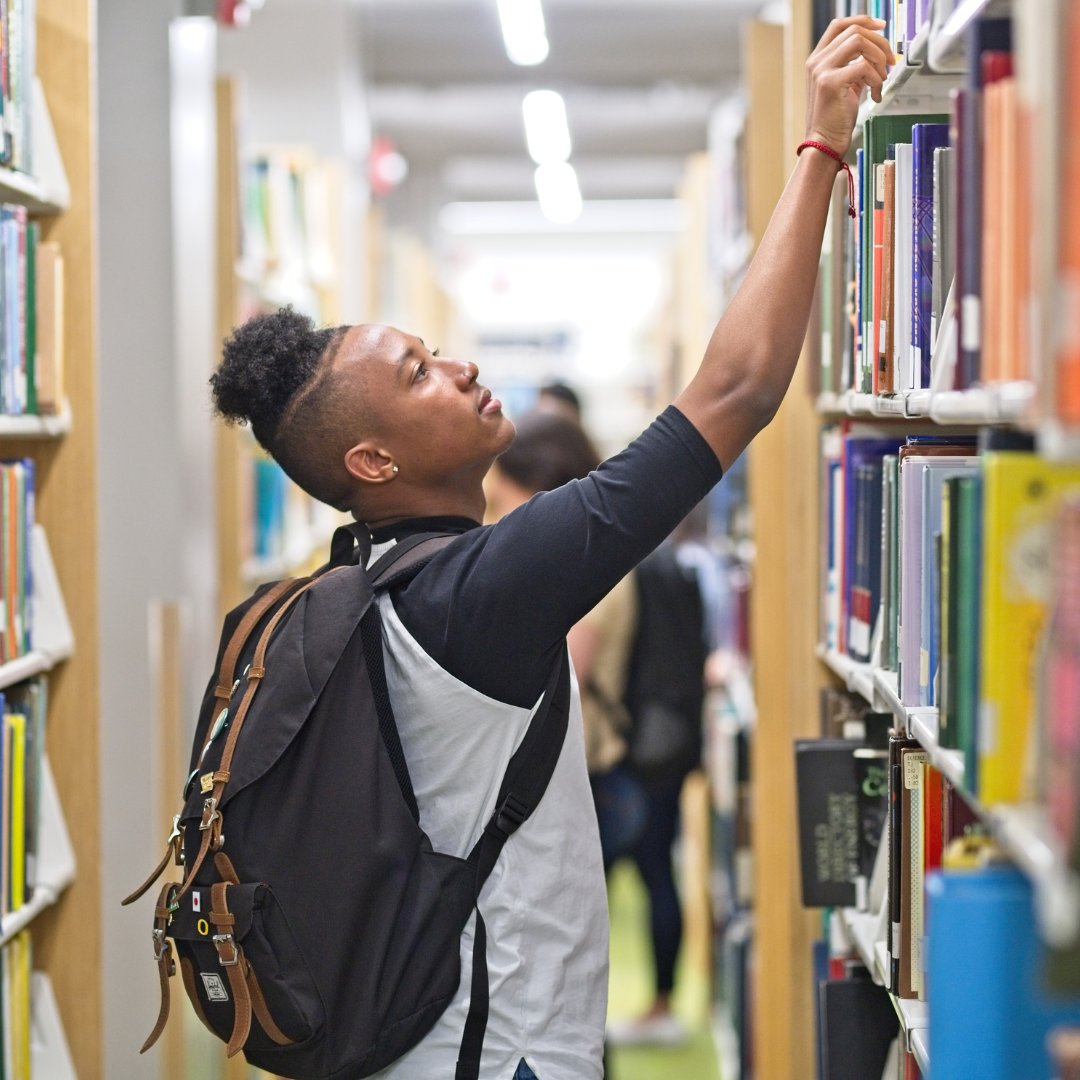 Application Fee
Apply now!
You can pay your $40 application fee in several ways.
Mail us a money order or check made out to Eden Theological Seminary.
Call in and pay over the phone with a debit or credit card.
Visit Eden's campus and pay in the admissions office with cash, credit/debit card, money order or check.