Distance Education
Eden is moving toward a seamless community of learning of distance and campus students.  We currently offer synchronous (student must be available during published class times) and asynchronous (student completes course requirements on their own time while following deadlines set forth by the professor) classes.
While Eden is not offering our degrees at a distance at this time, here is some information and some resources to participate in our community.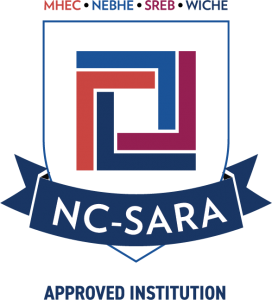 Eden Theological Seminary has been approved to participate in the National Council for State Authorization Reciprocity Agreements.
nc-sara.org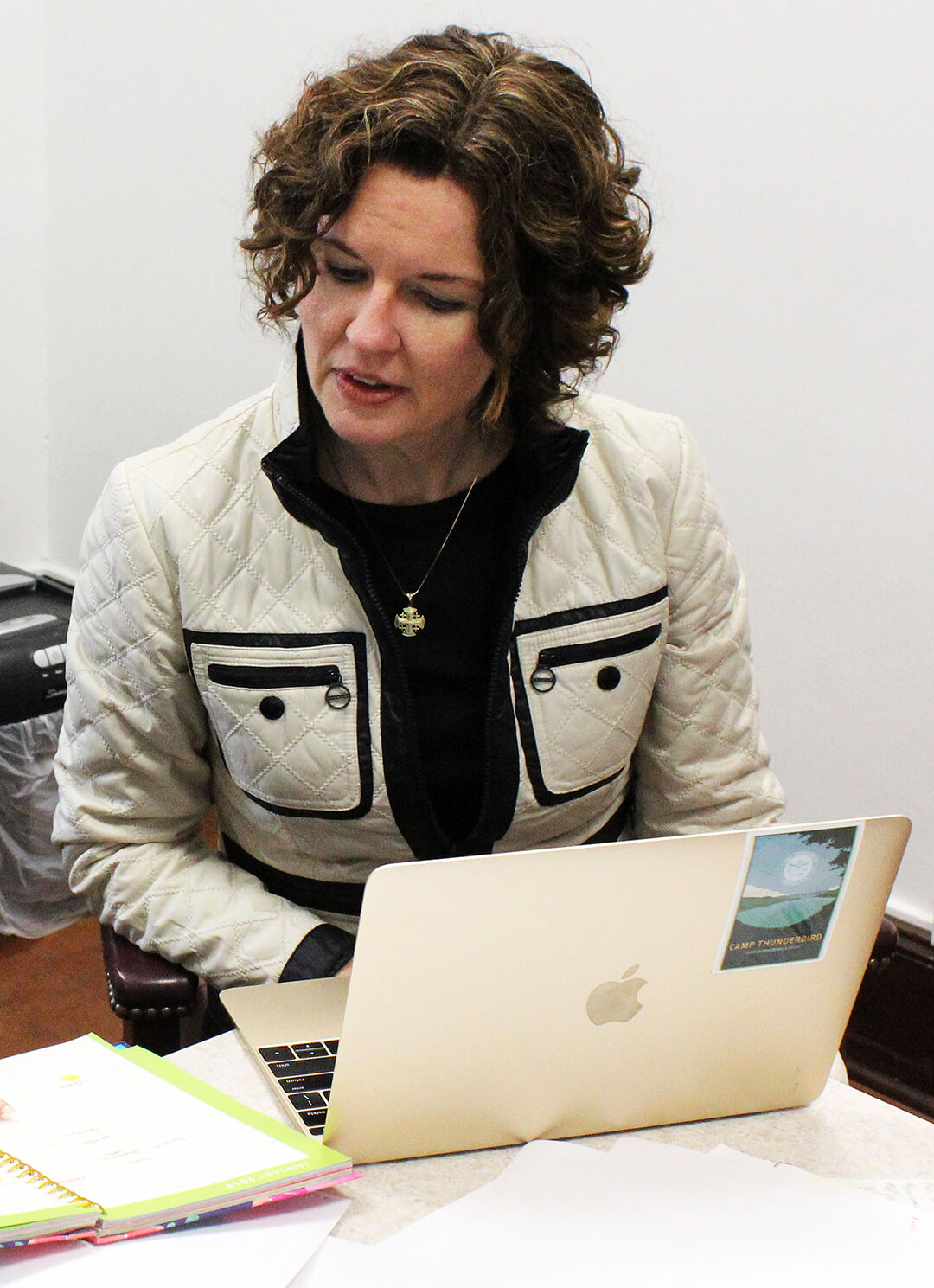 Technology Requirements
The minimum technology requirements to access Eden for asynchronous distance education are an internet enabled computer and broadband access. Students enrolled in synchronous distance education courses must also have a webcam, microphone, and free basic user account/app for ZOOM.
Introduction to our Online Community
Library
The Webster-Eden library system is available here
Student Services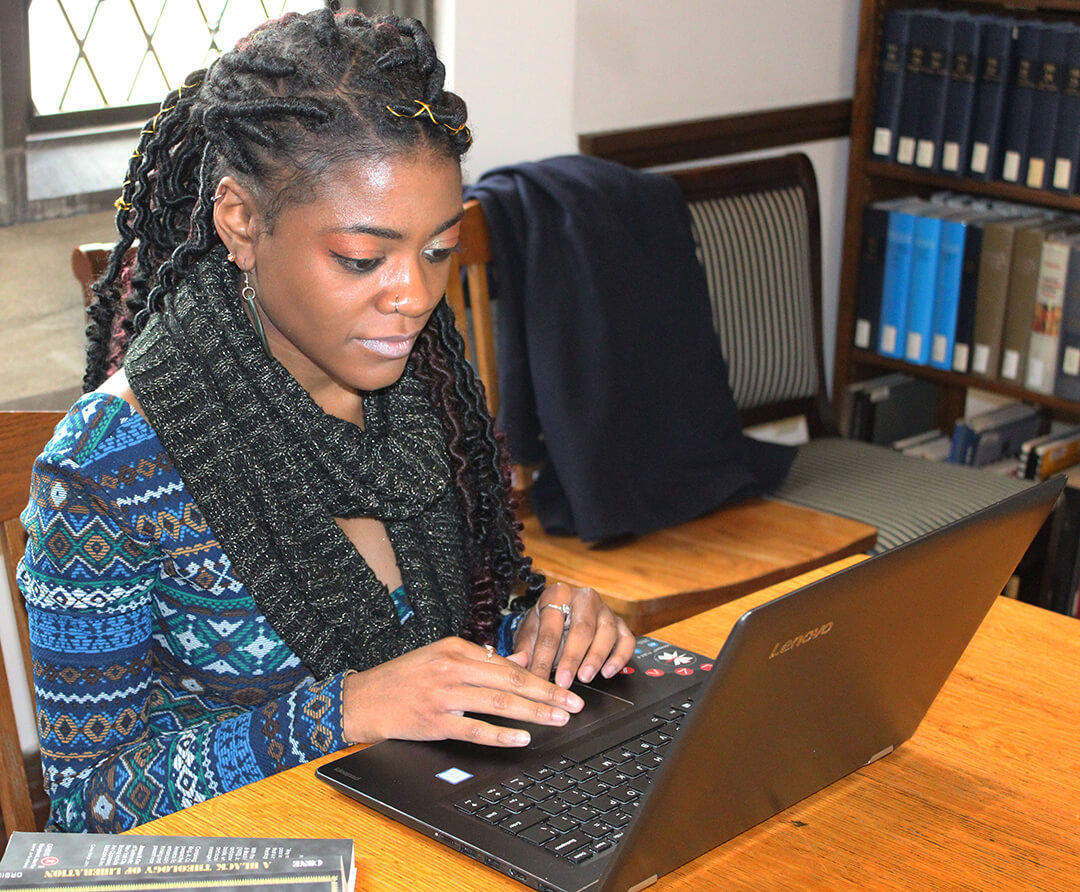 Technical Support
If you are having trouble accessing your Eden account, please contact:
Web Etiquette
Please observe proper internet etiquette when participating in Eden's online community.  This includes:
No plagiarism or unauthorized use of someone else's content
No profanity, sexting, etc.
Be brief, clear and respectful of differences and other cultures.
Eden has the right to take down any posts that it considers harmful or offensive.