Distance Education
Eden is moving toward a seamless community of learning of distance and campus students.  We currently offer synchronous (student must be available during published class times) and asynchronous (student completes course requirements on their own time while following deadlines set forth by the professor) classes.
Eden is approved through the Association of Theological Schools to offer online courses and degrees.  Currently Eden is approved through The Higher Learning Commission (HLC) to offer one degree (DMin) and individual courses online.
In the spring of 2020, the Office of Postsecondary Education of the U.S. Department of Education posted Guidance for Interruption of Study related to Coronavirus (COVID-19) on the Federal Student Aid website. In the case of institutions, the Department allowed the use of online technologies to accommodate students on a temporary basis, without requiring strict adherence to its approval processes by institutions that would otherwise be required to seek Department approval for the use or expansion of distance learning programs. The Department also permitted accreditors to waive their distance education review requirements for institutions working to accommodate students whose enrollment is otherwise interrupted as a result of COVID-19.
In the spring of 2020, HLC provided the opportunity for temporary waivers for institutions using distance education (beyond their approved level) to reduce the spread of COVID-19. Eden applied for and received waivers through December 2020.  Eden was advised that if we elected to continue providing  distance learning beyond December 2020, that we should submit a Substantive Change Request.  For some time, Eden Seminary had been planning for and taking steps to move forward with complete distance learning approval from HLC for all degrees and all courses.  In December 2020, Eden submitted a Substantive Change Request for full online approval.  Currently our submission is being reviewed by HLC and we await their decision.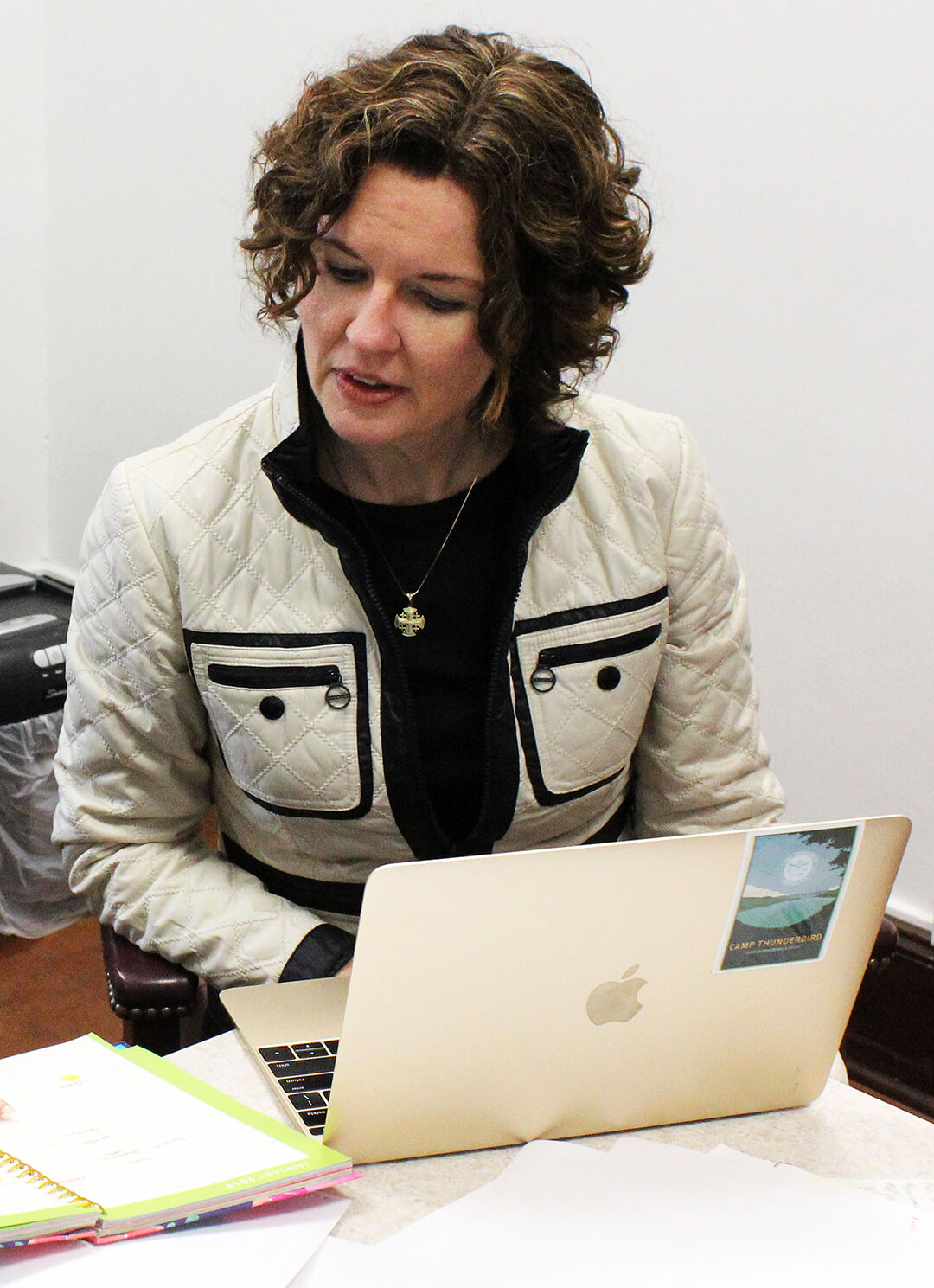 Eden Theological Seminary has been approved to participate in the National Council for State Authorization Reciprocity Agreements.
Institutional Requirements to Maintain Participation
The National Council for State Authorization Reciprocity Agreements (NC-SARA) was established to help expand students' access to educational opportunities and ensure more efficient, consistent, and effective regulation of distance learning programs.
Two critical components of our mission are:
to assure students are well-served in a rapidly-changing education landscape, and
to increase the quality and value of higher education credentials earned through distance learning programs.
SARA increases administrative efficiency and lowers the costs of obtaining authorization to provide post-secondary distance education in states that join. These benefits result in increased access as institutions like Eden Theological Seminary are able to make their academic programs more widely available and accept enrollments from students in all states except for California without additional work to seek state authorization.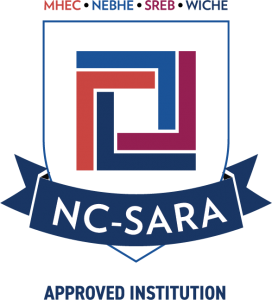 Technology Requirements
The minimum technology requirements to access Eden for asynchronous distance education are an internet enabled computer and broadband access. Students enrolled in synchronous distance education courses must also have a webcam, microphone, and free basic user account/app for ZOOM.
Introduction to our Online Community
Library
The Webster-Eden library system is available here
Student Services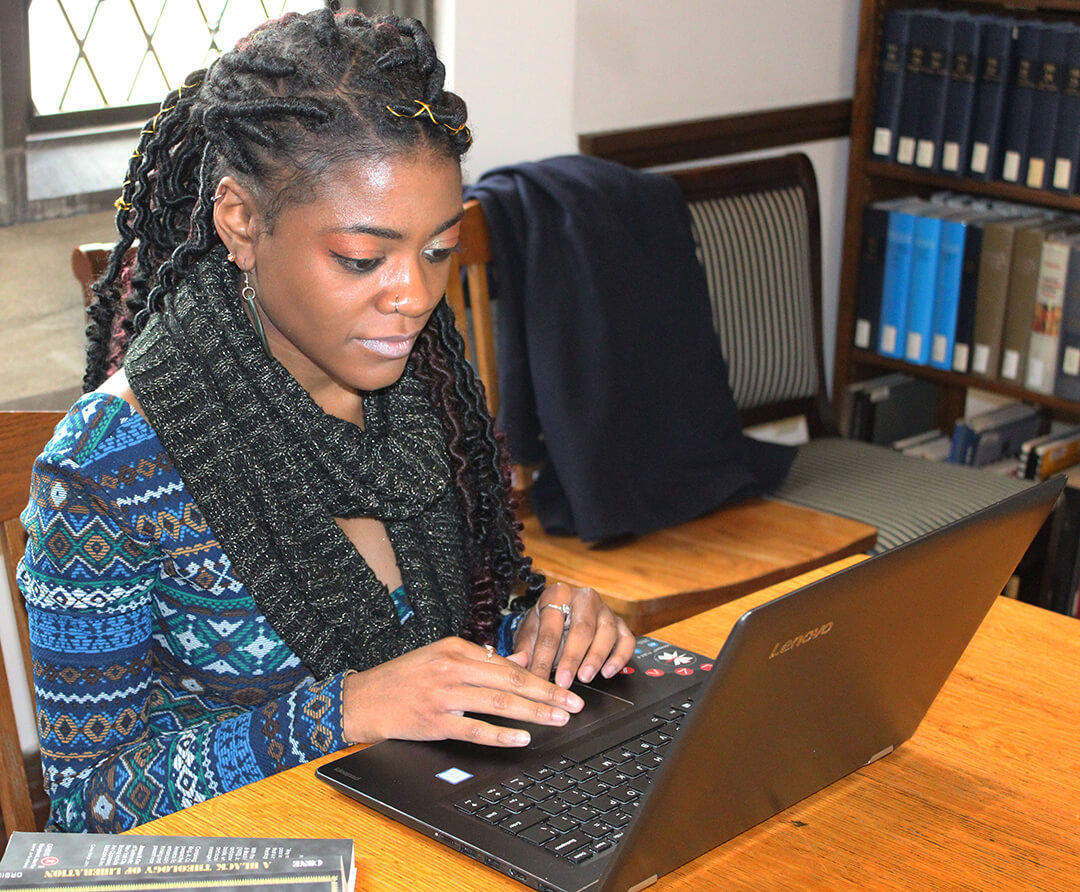 Technical Support
If you are having trouble accessing your Eden account, please contact:
Web Etiquette
Please observe proper internet etiquette when participating in Eden's online community.  This includes:
No plagiarism or unauthorized use of someone else's content
No profanity, sexting, etc.
Be brief, clear and respectful of differences and other cultures.
Eden has the right to take down any posts that it considers harmful or offensive.