Before You Start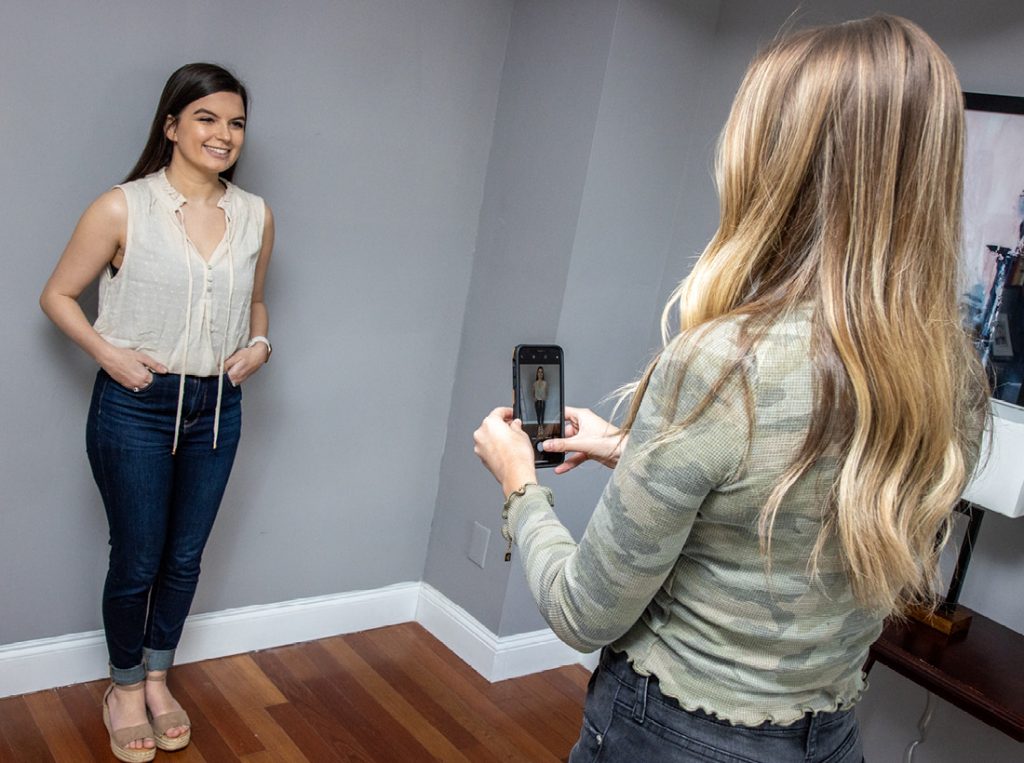 Take a photo that you love!

If you wouldn't post your photo (unfiltered & unedited), then please take a new pic (that you love).

Have a friend or family member take the photo

using the standard camera on your phone.

If the submitted photo does not meet our requirements, you will need to submit a new photo.

No selfies, or images pulled from social media, sorry! Do not use wide-angle, portrait mode, live photo or HDR mode etc.
Step 1: Attire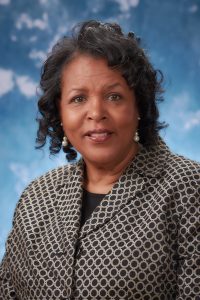 Attire: Generally speaking, our grads will dress in their "Sunday best" for this composite photo. This will forever be in Eden's archives!
Step 2: Lighting & Location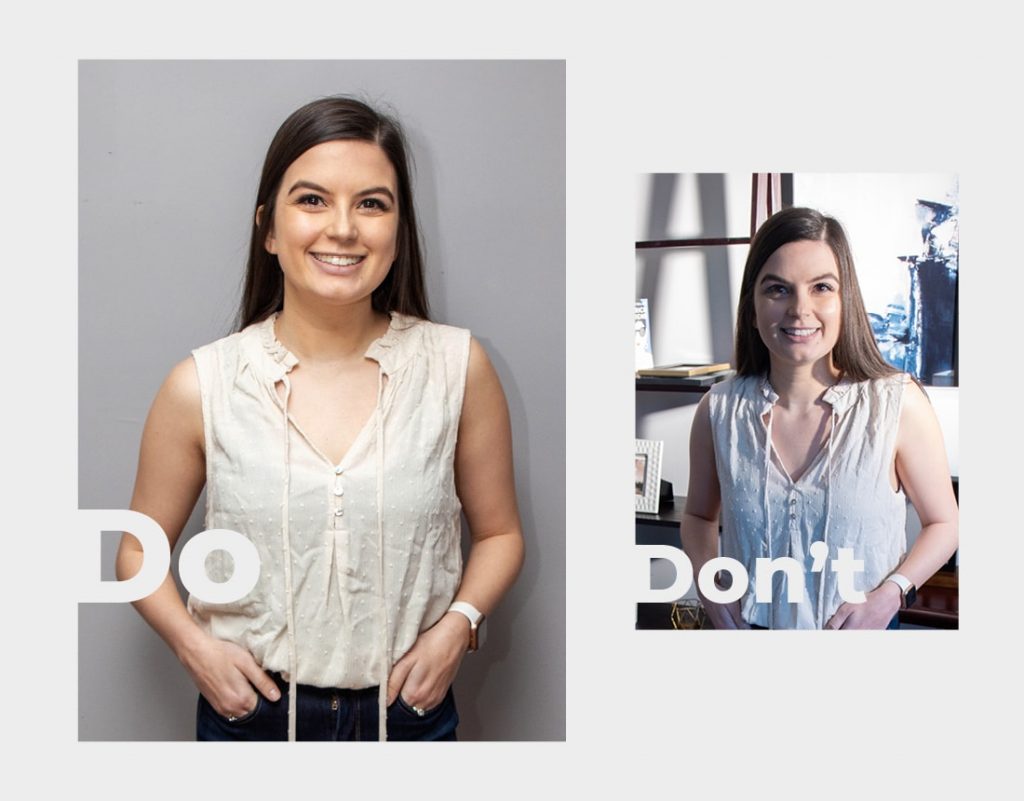 GOOD LIGHTING IS KEY.

If your photo is not well-lit we cannot use it.

Pro tip: Stand facing a window. Do not stand under bright, harsh lighting.

Natural, even lighting is best.

Using unnatural light may cause discoloration.

Try and find a background that is less busy.

Pro tip: Avoid a wall that is the same color as your hair.

Only use a flash if it's not possible to get a well-lit photo without one.
Step 3: Spacing & Cropping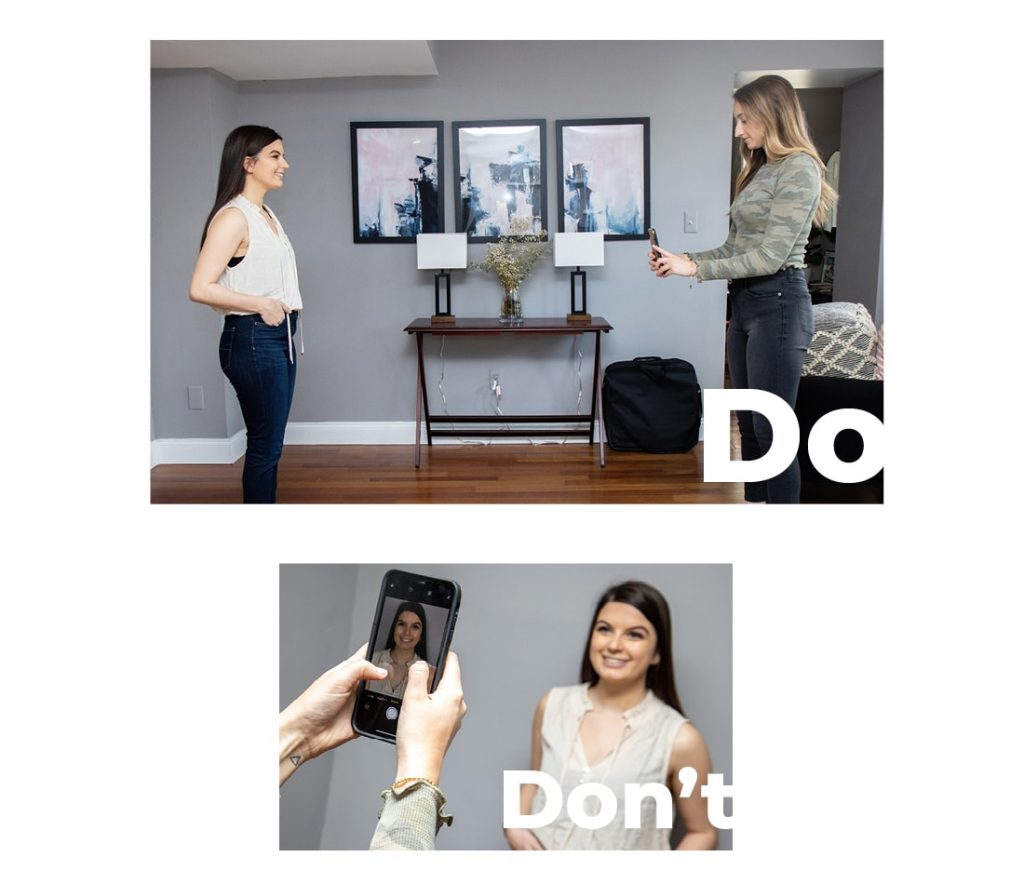 Both shoulders, and your entire torso should be visible.
Make sure there is space above your head.
Stand about 2' from the wall if possible.

Do not crop your photo.
Step 4: Your Final Photo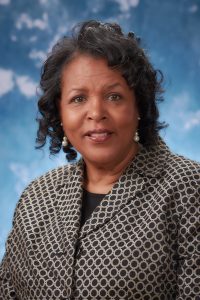 Send your photo at "actual size" – uncompressed, if using a smartphone.

Do not edit your photo (no filters, facetune, etc).
Upload your photo using the link below:
https://form.jotform.com/230436190772152