Bill Brakemeyer
Groundskeeper
Pronouns: He/Him
2-year horticulture degree from South County Technical school
Email: [email protected]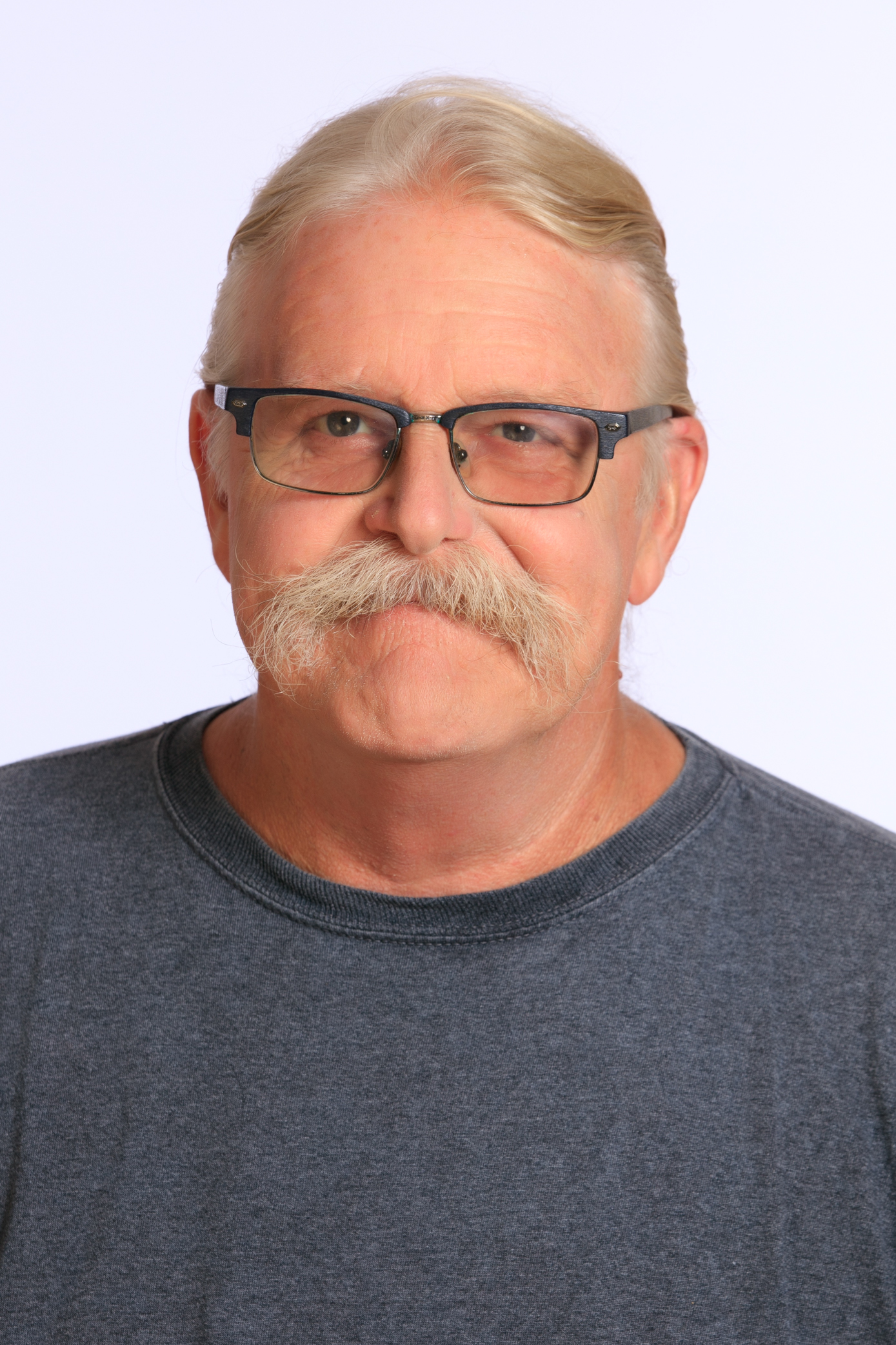 Bill Brakemeyer takes care of the Eden campus grounds and the faculty homes and help with maintenance of the Eden buildings.
He have a 2-year horticulture degree, and he has worked in the horticulture field for 30 plus year.
Bill is an avid gardener and a Lover of nature; and he is a member of the American Horticultural Society.