Danita Carter
Outisde Events Coordinator
Pronouns: She/Her
St. Louis Community College at Meramec, A.B.A., 1973
Phone: 314-918-2620
Email: [email protected]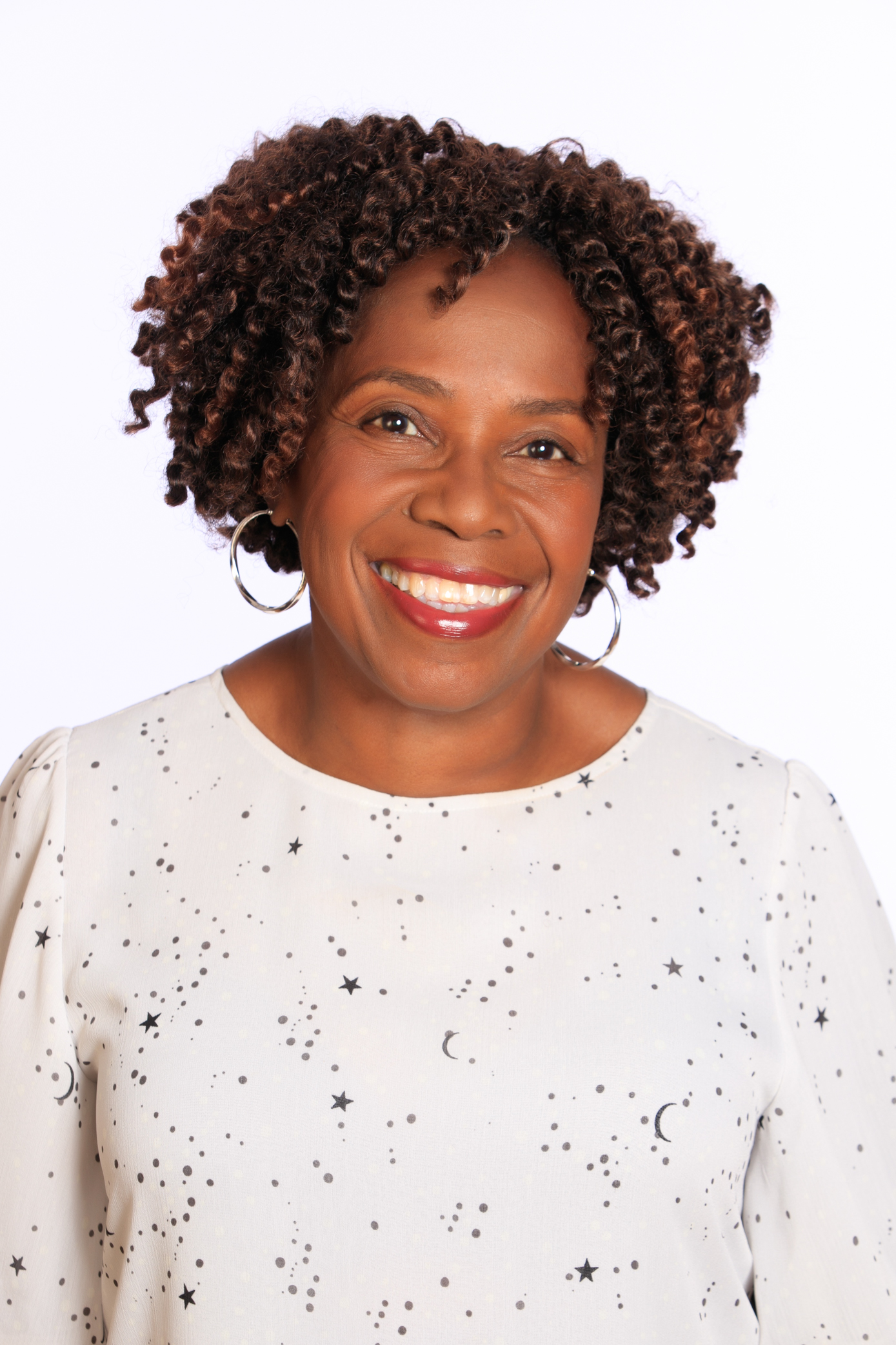 In this role Danita Carter provides administrative support to the President in the tasks and activities related to her work. As a member of the President's Team, she collaborates with President's Team members and with the Eden Staff and Faculty in carrying out the mission of the Seminary.
She has 30+ years of experience supporting executives, office management, and event planning in corporate and non-profit settings.
Her passion is to serve in an environment where she can leave a positive footprint. She is grateful to be a part of a community who supports the life and mission of the church.