Katie Hotze-Wilton
Director of Educational Technology
Pronouns: She/Her
Missouri Baptist University, B.S., 2004
Eden Theological Seminary, MDiv, 2011
Metropolitan Community Churches, Ordained, 2013
Phone: 314-918-2603
Email: [email protected]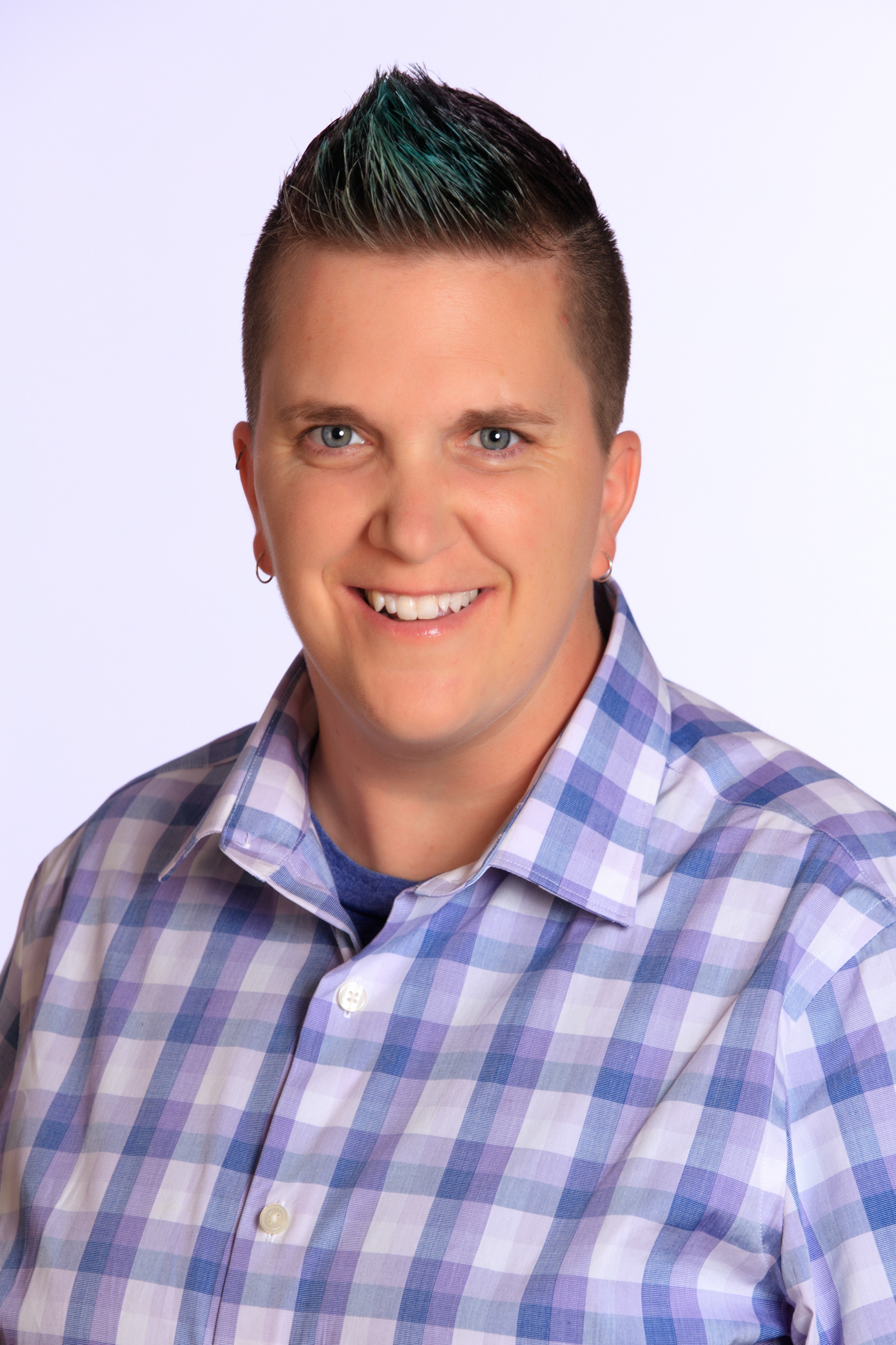 Katie Hotze-Wilton serves the Seminary in an important way during a time when offering HyFlex, both in-person and online classes is necessary. She makes sure that the cameras, microphones, and computers are all running smoothly in the classrooms and in our chapel.
She brings 15+ years of video and audio experience to her role. Eden got to witness firsthand Katie's creativity when it comes to outfitting the classrooms with the right technology to bring the HyFlex environment to our campus. Her imagination and professionalism brought the design to life in an excellent way.
Having served a local MCC church for many years Katie has a passion for combining her skills in pastoral ministry with her love of audio and video. This is exactly where she believes God has called her.