Michelle Wobbe
Registrar and Director of Assessment
Pronouns: She/Her
University of Missouri-St. Louis, B.S., 1994
Fontbonne University, M.A., 1998
Phone: 314-918-2599
Email: [email protected]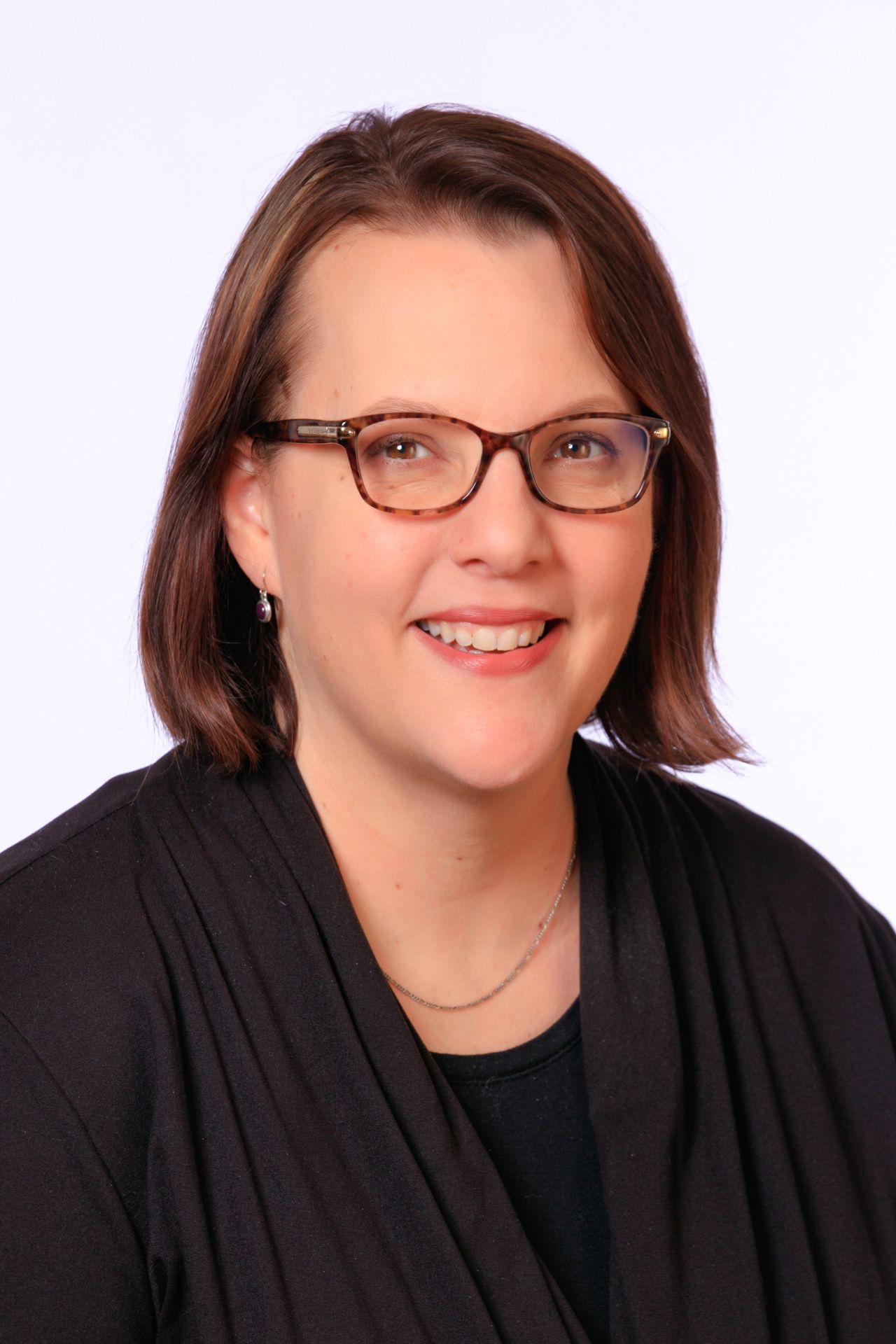 As Registrar, Michelle Wobbe provides oversight of student academic records and a variety of processes that help support the academic programs at Eden.  In her work as the Director of Assessment, she collaborates with the different teams at Eden to create and manage assessment plans that allows us to further improve the administration of Eden in pursuit of its mission.
She brings with her curiosity, attention to detail, process design skills, and a great sense of humor! Her 23 years at Eden has provided for her a deep understanding and appreciation for higher education administration.  While that was not her intent when earning her college degrees, they have served her well here in this role.
She believes that she have a helper's heart.  She enjoys sharing her time and energy in service to others.  She also enjoys nature and travel, and spending time with family.