Sandi Boehlein
Director of Development
Pronouns: She/Her
Lindenwood University, B.S., 2010
Lindenwood University, M.S., 2012
Phone: 314-918-2691
Email: [email protected]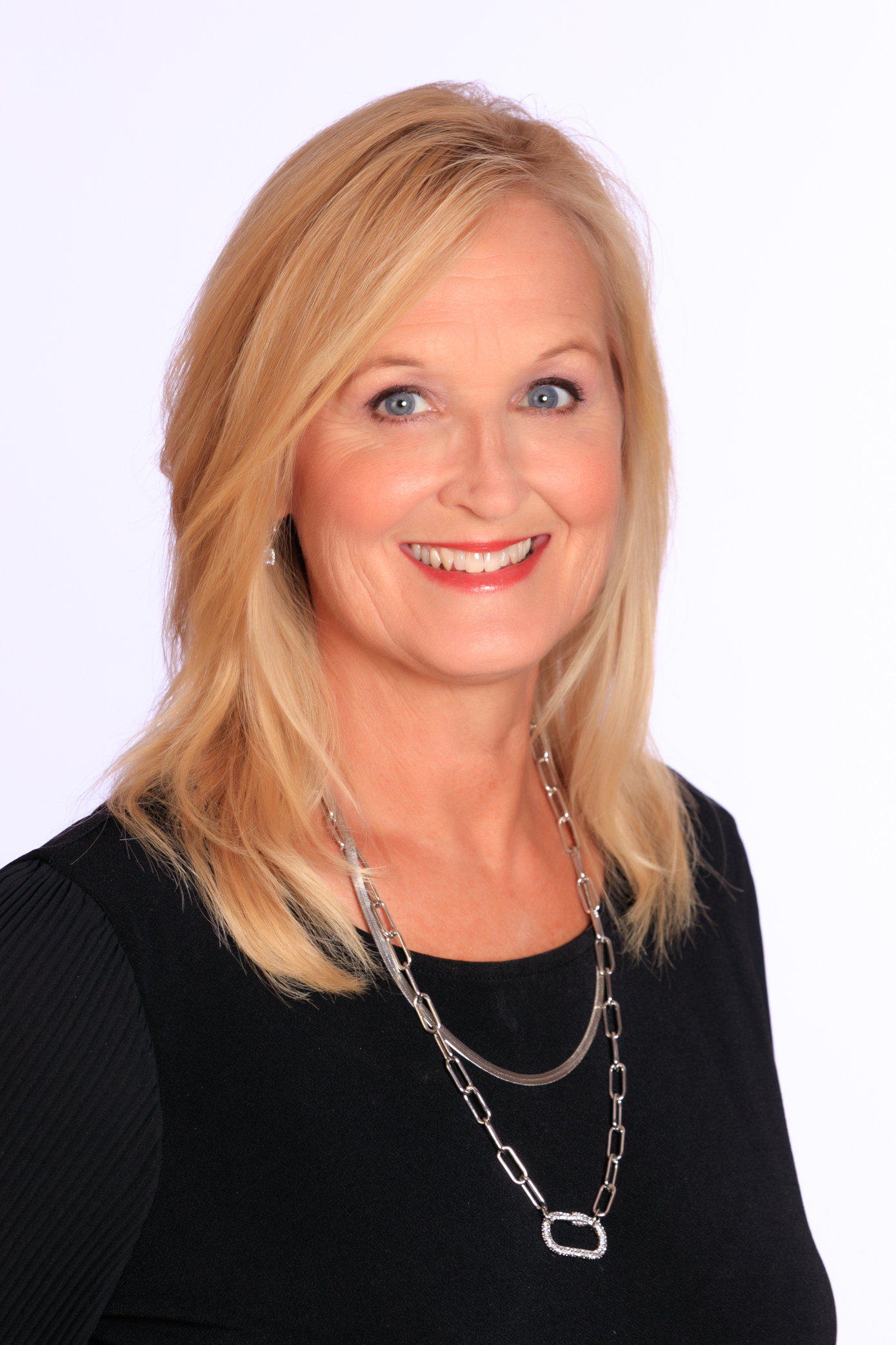 Sandi Boehlein serves the seminary through planning and implementing fundraising programs and special events for Eden friends and alumni. She also develops data standards for business analytics as it applies to Eden constituencies.
She is happy to bring to Eden 15 years' experience serving higher education institutions in capacities of recruitment, campus expansion, and fundraising. Enterprise resource systems project management and professional training experience with higher ed institutions abroad, initiated a genuine passion and respect for people of other cultures, faiths and traditions; something that makes her at home with the Eden community.
People absolutely fascinate her! Stories of resilience, commitment, sacrifice and actionable concern and care for ministries of the church are what inspires her to connect people to each other and to the causes about which they care. When she's not working and weather permits, you will find her by water…lake, river or the ocean, preferable on a boat, reading a book about the next best place to travel!