Scott Holl
Theological Librarian/Archivist | Bookstore Manager
Pronouns: He/Him
Fort Hays State University, B.S., 1981
Lutheran School of Theology, M.A., 1986
Dominican University, M.L.I.S., 2004
Phone: 314-252-3141
Email: [email protected]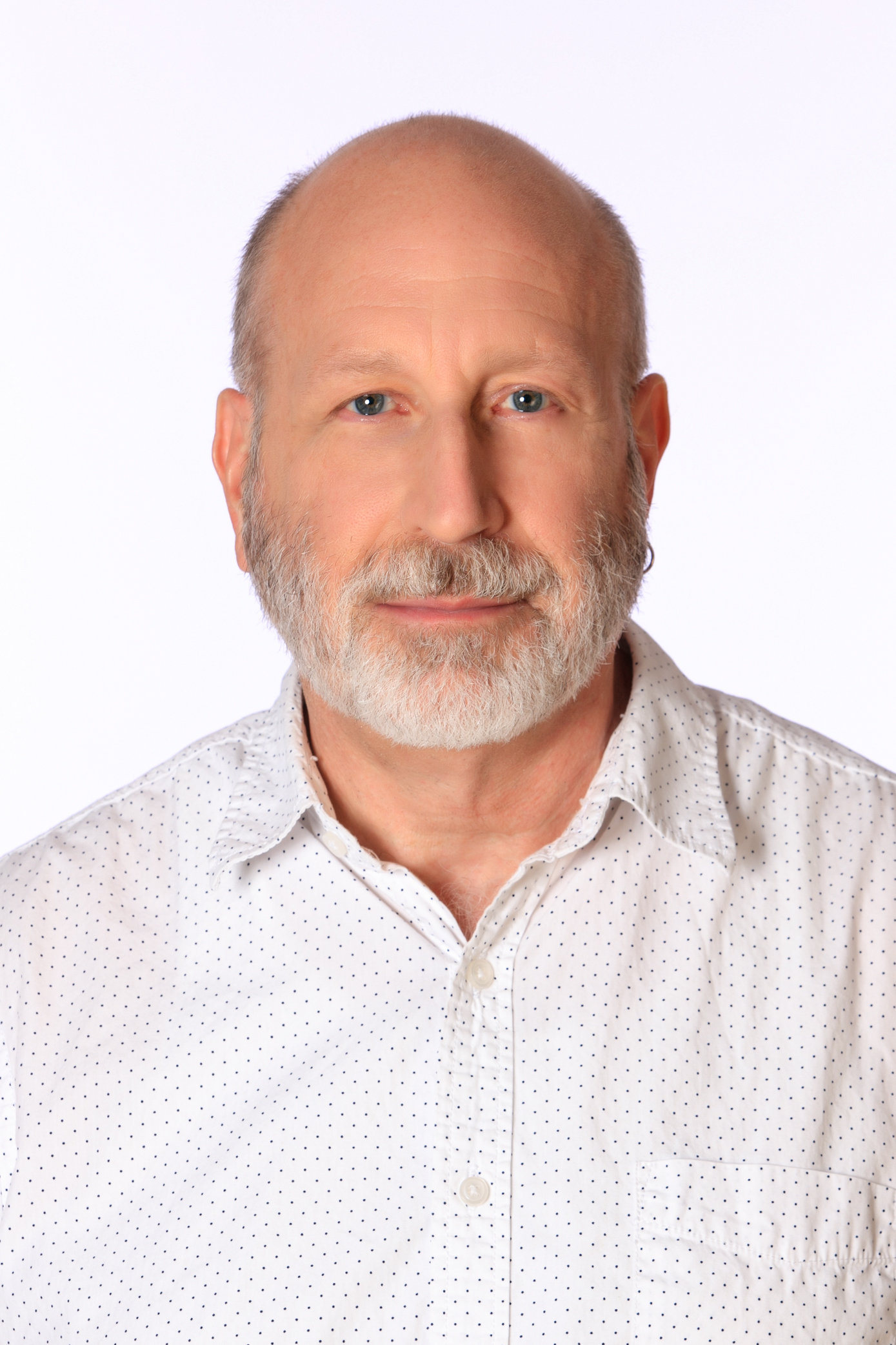 Scott manages the Eden Seminary Archives, which holds records pertaining to the Evangelical Synod of North America denomination (now part of the United Church of Christ) and Eden Seminary.
His educational background in German, theology, and library / archival science, his vocational interests as an archivist and librarian, and his passion for historical and genealogical research all come together in his work in the archives.
His vocational passions include the theology and practice of German American Protestantism, German language and culture, archival preservation, historical interpretation.