Steve Lawler
Director of the Walker Leadership Institute
Pronouns: He/His
Rockford College, B.S., 1981
Seabury-Western Theological Seminary, M.Div., 1984
Yale University, S.T.M., 1988
Washington University St. Louis, M.B.A., 1997
Phone: 314-918-2628
Email: [email protected]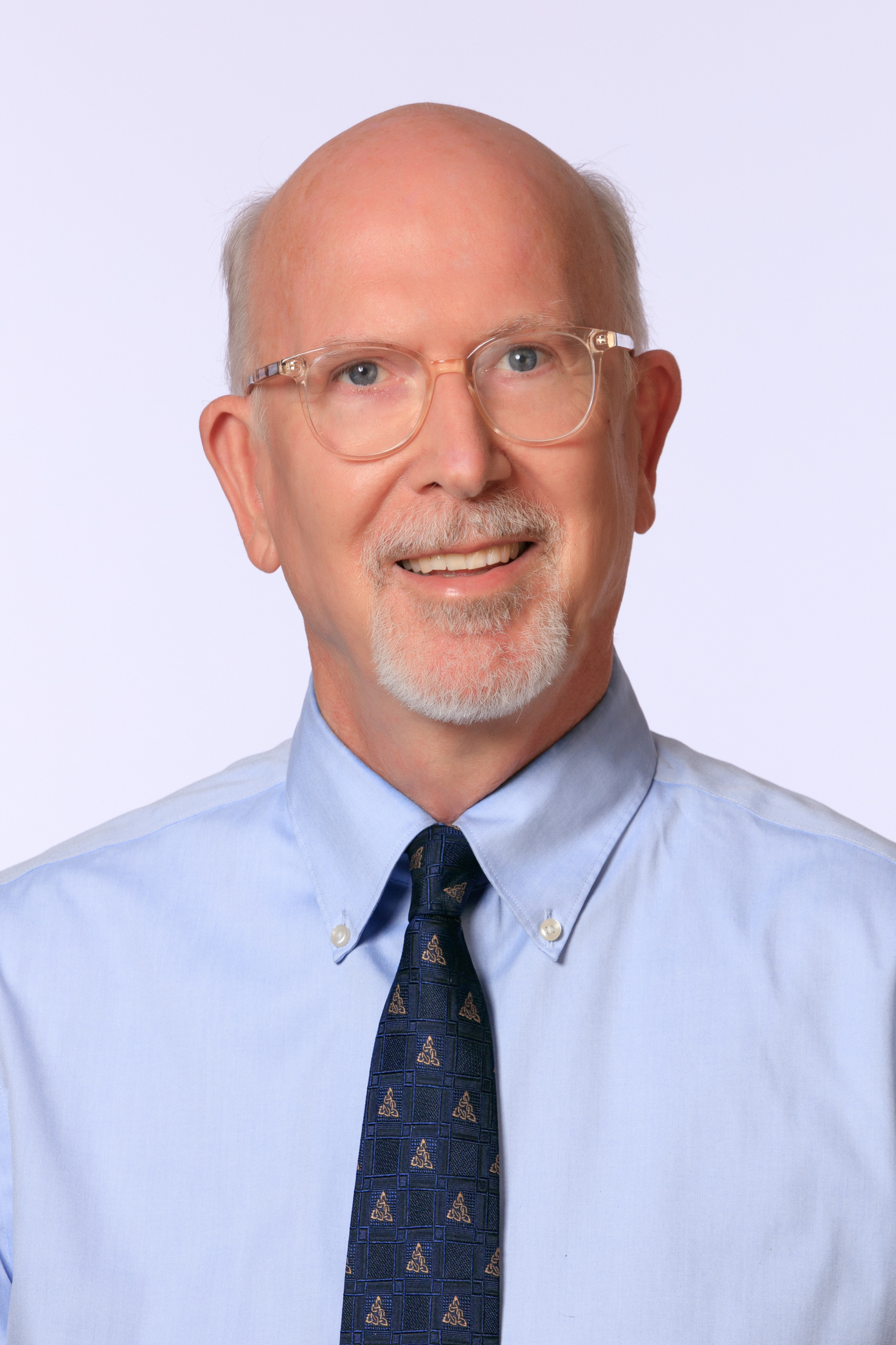 Rev. Lawler is the founding Director of the Walker Leadership Institute at Eden Theological Seminary where he works to extend the Institute's mission of leadership for the common good through programming, presentations, and workshops.
He is ordained in the Episcopal church, he served from 2001 to 2019 as clergy leader of St. Stephens & The Vine, a parish and community collaboration hub in Ferguson, Missouri. During that time, he was faculty and program coordinator in University College at Washington University. As a consultant, he has worked with over 100 organizations including The Redemptorists of the Denver Province, KDHX Community Media, the Center for Contemporary Arts, The Danforth Foundation, The Four Seasons Hotels & Resorts, the Oetker Hotels GmBH, and Liguori Press.
His vocational passions include community building, dialogic organizational development, new initiative launches, and collaborative practices.