Leslie Callahan
Adjunct Faculty
Pronouns: She/Her
Harvard University, B.A., 1992
Union Theological Seminary, M.Div., 1996
Princeton University, PhD, 2002
Email: [email protected]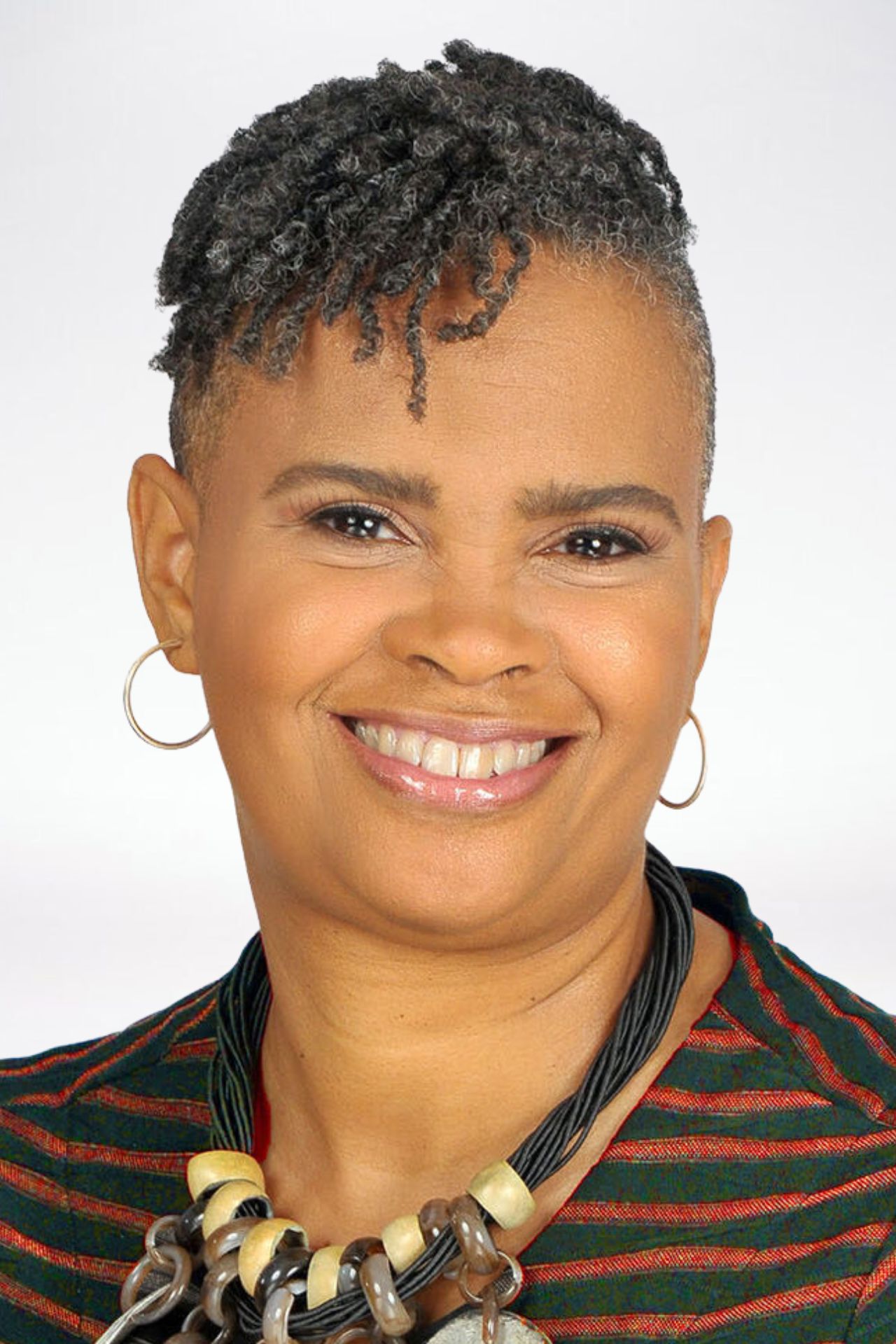 Since 2009, the Reverend Leslie D. Callahan, Ph.D., has served as senior pastor of the St. Paul's Baptist Church. She is the fifth pastor and first woman to serve in that role in the church's 133-year history.
Dr. Callahan earned the Bachelor of Arts in Religion from Harvard University/Radcliffe, the Master of Divinity from Union Theological Seminary, and the Doctor of Philosophy degree in Religion from Princeton University. She was ordained in 1997 at Judson Memorial Church and served congregations in Princeton, NJ, and the Philadelphia suburbs.
Dr. Callahan has served on the faculty of New York Theological Seminary (NYTS) as Assistant Professor of Modern Church History and African American Studies. Prior to her time at NYTS, she was a member of the faculty of the University of Pennsylvania as assistant professor of religious studies.