Deborah Krause
President, Eden Theological Seminary
Professor of New Testament
Amherst College, B.A., 1984
Eden Theological Seminary, M.Div., 1988
Emory University, Ph.D., 1996
Joined Eden Faculty, 1992
Phone: 314-918-2587
Email:  [email protected]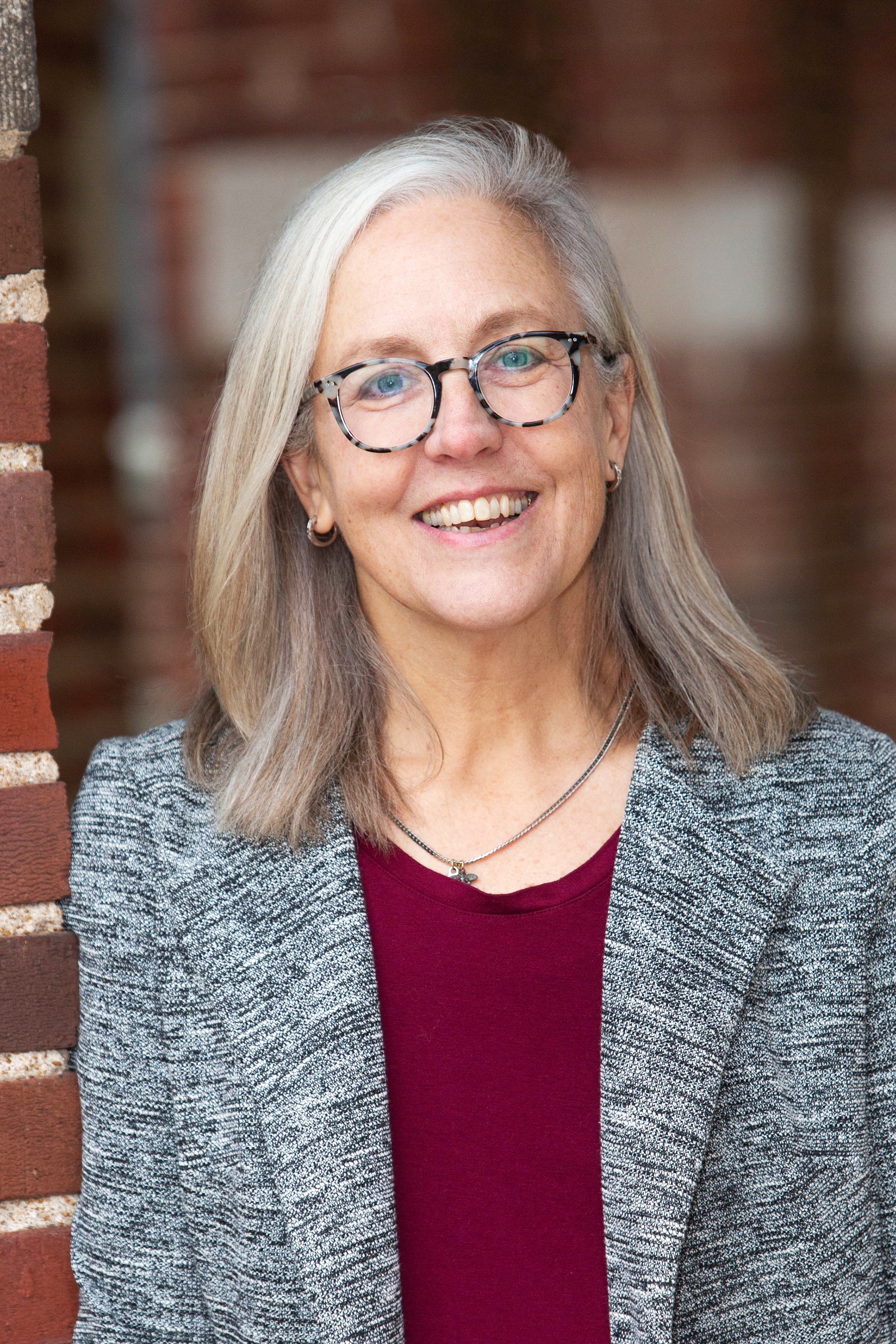 Dr. Krause is Professor of New Testament. Her teaching and scholarship focus on methods of biblical interpretation and their roots in critical theory, theology, and politics. In addition to a required course in Biblical Studies, she teaches courses in the gospels, early Jewish exegesis, the Deutero-Pauline and pastoral epistles, and feminist-womanist, post-colonial, and postmodern biblical interpretation.
"I want my students to make informed analogies between the ancient contexts of scripture and their own contemporary contexts."
Students engage scripture critically in Dr. Krause's classes to gain understanding of what the Bible has meant in the history of the church, and to gain insight into what it means and how they will proclaim it today.
"My goal is for students to examine their assumptions, and to develop a sense of how their view of scripture coheres with their view of God, the church, and the mission of the church in the world. I also want them to be able to interpret other peoples' assumptions and views in order to help them navigate their contexts of ministry, and to be the most effective pastors they can be."
Through her in-depth coursework, Professor Krause challenges students to attend to how they engage scripture in order to name and proclaim God in the world.
Dr. Krause served as Academic Dean from 2005-2018
Deborah Krause began as Eden Seminary's president in July 2020.
An ordained minister of the Presbyterian Church (USA), Deborah serves the church through social justice advocacy work, teaching, preaching and scholarship.