Date/Time
Date(s) - 10/29/2022
9:00 am - 3:30 pm
Online and in-person
Dates:
Saturday, Oct. 29, 2022 @ 9:00 AM -3:30 PM CST
12-12:30 PM Lunch break
Course Description:
The enneagram is a typology for understanding personality that helps you recognize your spiritual gifts and calls you to be your best self. It can be a helpful tool for personal spiritual development. This brief introduction will focus on identifying your type, instinct and wing. We will explore how understanding the enneagram can enrich your LIFE and your professional and personal connections.
Who Should Take this Class?
All are welcome at LIFE! Students, pastors, laypersons and seekers from all denominations and walks of life are welcome to join the program to be enriched and inspired by LIFE. Join us!
Cost:  $100

About the Instructor: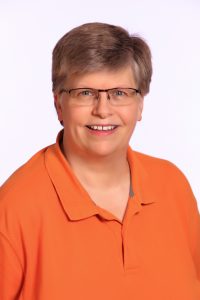 Dr. Jill Baker is an adjunct faculty member at Eden and Coordinator of Eden's Houses of Study. She regularly teaches UCC History and Polity, among other courses.  She has been active at the local, Conference and national levels of the United Church of Christ since 1991. Jill is the current Moderator of Illinois South Conference.
Oops! We could not locate your form.