GiveSTL Day May 10th
Give STL Day, powered by the St. Louis Community Foundation, is a 24-hour, online day-of giving event, designed to ignite the spirit of giving across the region. Since its inception in 2014, Give STL Day has raised over $22 million for more than 1,000 regional nonprofits. Your gifts to Eden on Give StL Day equips theologically imaginative leaders that are proven advocates and strong voices in the call for racial justice, equity and social transformation.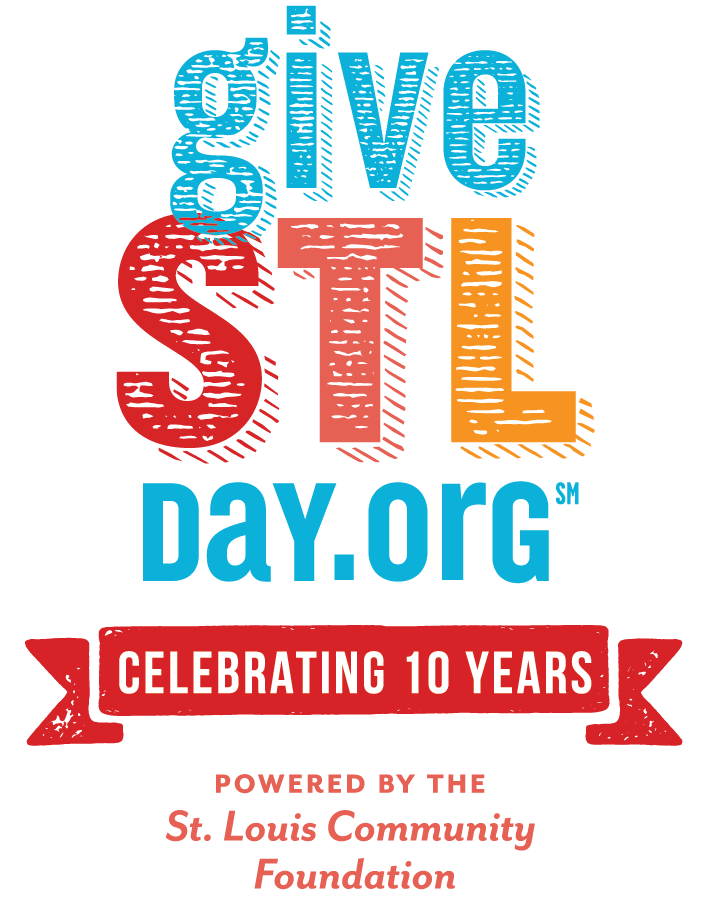 What is Giving Day?
Give STL Day is a 24-hour, online giving event organized by the St. Louis Community Foundation to grow philanthropy in the St. Louis metropolitan area.
The goal is to inspire the community to come together for 24 hours to contribute as many charitable dollars as possible to support the work of local nonprofit organizations.