Deanne Swaringen
Communications Associate
Pronouns: She/Her
University of Central Missouri, B.S., 2018
Webster University, MA, 2022
Phone: 314-918-2530
Email: [email protected]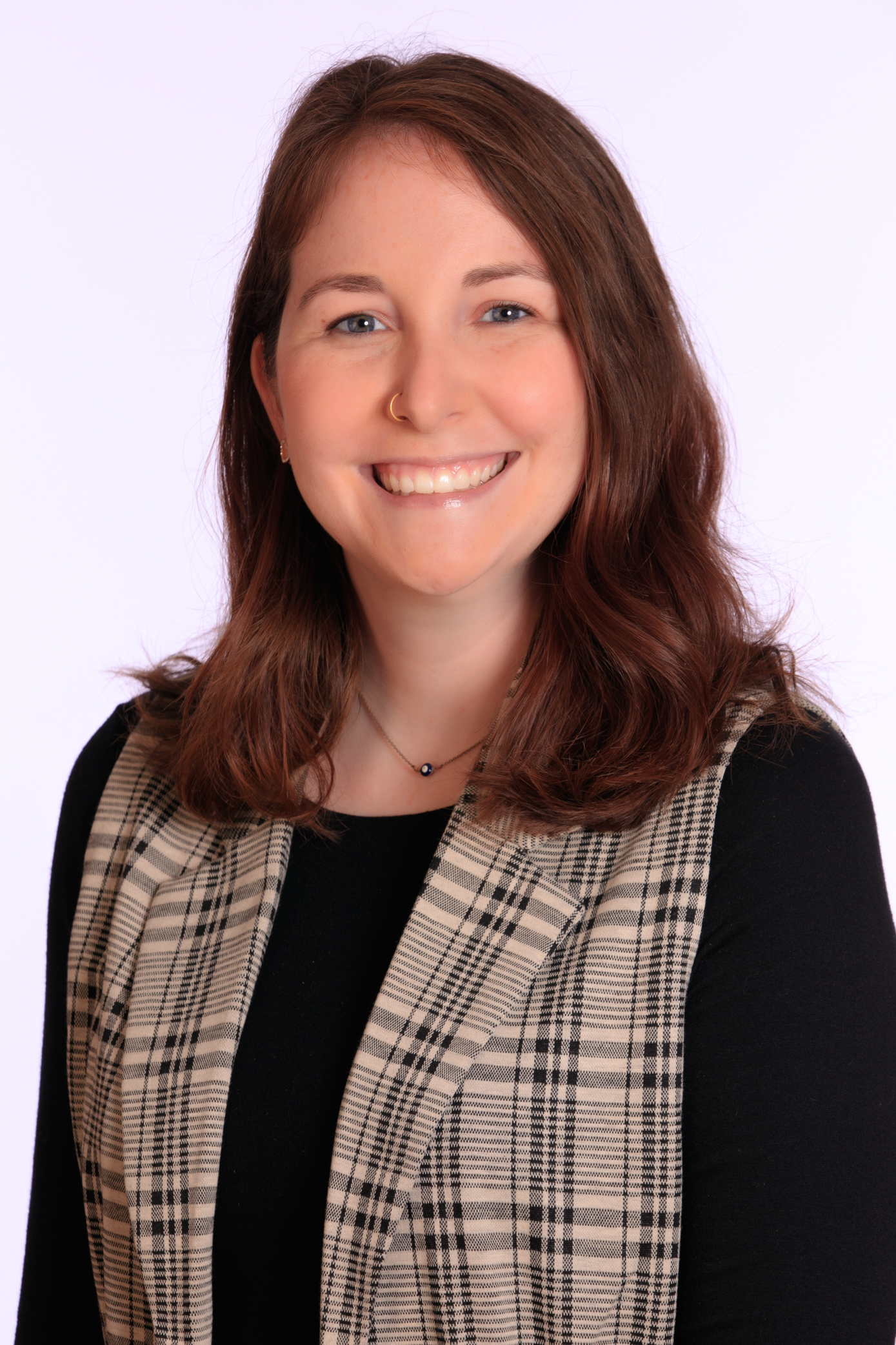 Ms. Swaringen is the one who develops and manages social media channels, including analysis of metrics. She is largely responsible for coordinating communications among constitutes, students, staff, and faculty.
She has an educational background in communications, social media content creation, and media production.
Her vocational passions include the creative processes of (horror) film production, creative writing in both film scripts and (short) stories, the background and history of the horror genre, and the deconstruction of Western Christianity beliefs.