Walker Rural & Small Town Fellows Cohorts
In response to the growing challenges facing congregational leaders serving in rural and small-town communities, the Walker Leadership Institute is launching a fellows' cohort to support, engage and educate these leaders for new ministry ventures.
For our purposes, anyone who identifies as a small town or rural congregational leader is welcome.
The Walker Rural & Small Town Fellows Cohort will provide the opportunity to identify, develop and launch a new work with the support of a group of 6 – 8 leaders working in similar contexts. Using lean development and elements of design thinking, the process gives fellows a way to discover, design, and deliver a new offering to enhance their ministry in their current setting.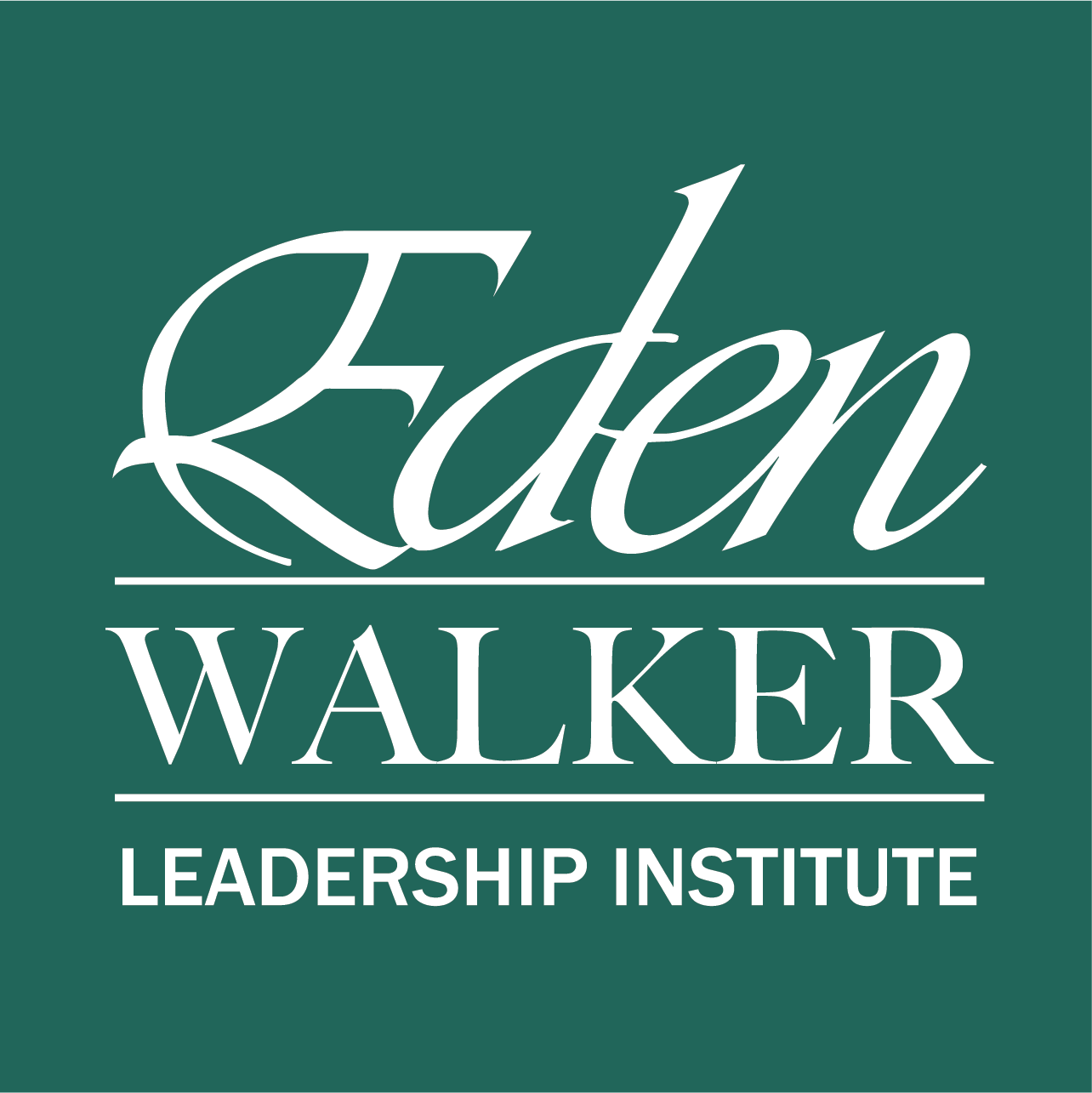 Schedule
Beginning in September, the cohort will meet online, six times over 12 weeks for sessions devoted to identifying and implementing a new program, process, or ministry in each fellow's setting. The sessions are for 90 minutes, with roughly 90 minutes of preparation in the weeks when we do not meet.
The focus of the sessions are as follows:
Session I: The One New Thing
Session II: Mapping Personal Assets
Session III: Mapping Congregational Assets
Session IV: Mapping community Assets
Session V: Developing a Funding Map
Session VI: Launching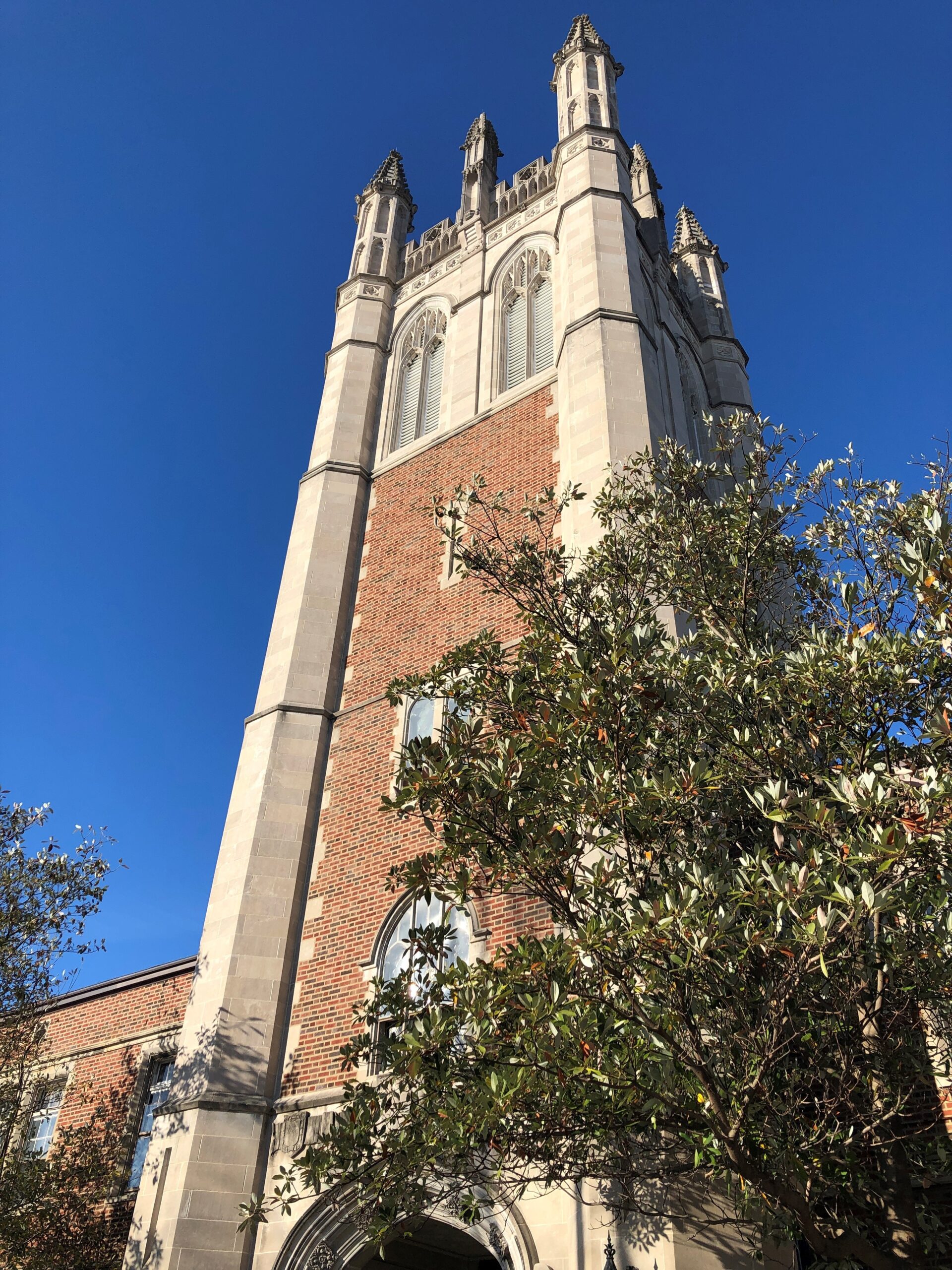 Upon completing the fellow's process, the participants receive a certificate in new rural and small-town ministry initiatives. Additional offerings focused on rural and small town ministry will be offered through the Walker Leadership Institute and Eden's LIFE program.
The application process opens up on July 12th. For more information, contact; Walker director, Steve Lawler [email protected]